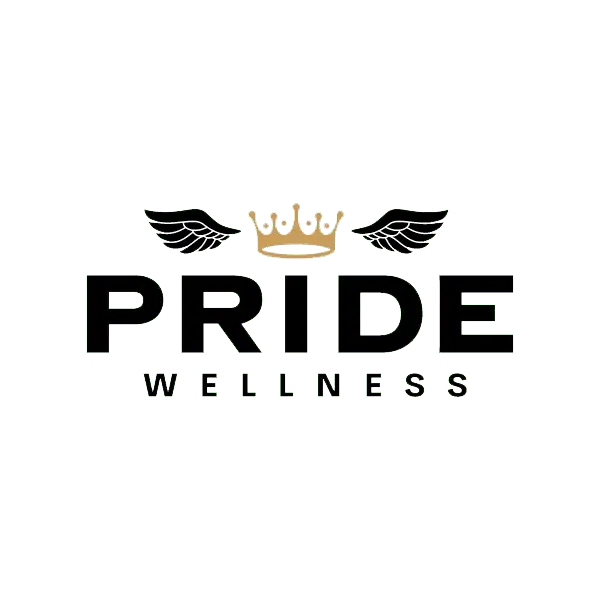 Management
Buck Angel, Co-Founder
About Pride Wellness
Pride Wellness was launched in 2017 with the aim of providing, creating, and promoting natural substitutes to prescribed narcotics in support of public health and well-being. The company was started with the LGBTQ community in mind. The products are aimed at relieving anxiety, back pain, depression, insomnia, headaches, and other problems prevalent among the LGBT community. The company has a limited line of products that include Legacy Vape Pen Cartridges, The Transformation, Bucks Balm Topical.
Why Choose Pride Wellness
Quality Products: Pride Wellness offers a range of CBD products whose quality equals to none in the market.
Charitable: founded by LGBT activists it comes as no surprise that Pure Wellness supports the LGBT community. The brand gives $1 for each purchase of their products to the Los Angeles LGCT center.
Range of Products: Pride Wellness offers its customers with a broad range of CBD products as well as apparel. Anything that you need, you will get it at any time from their website.