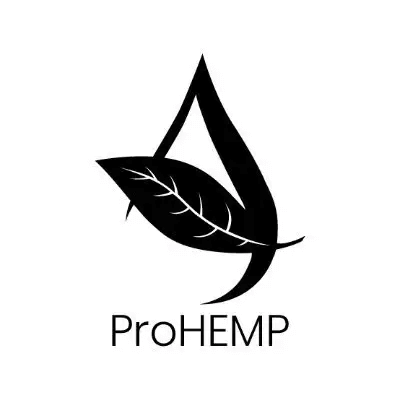 ProHEMP Shipping Terms:
Free shipping available for Continental U.S. originated and delivery addresses only where shipping service is available.
ProHEMP Review
ProHEMP is a young company founded in 2021 in Orem, Utah. It partners with top growers and suppliers in the hemp industry and offers a high-quality line of products that are safe, consistent, pure, effective, and 100% natural. All goods are made in an FDA-registered facility. They are organic, vegan, cruelty-free, non-GMO, and tested in independent laboratories. Lab results are published online. The product line includes extracts, topicals, and adaptogenics (CBD formulas infused with adaptogenic botanicals). You can purchase them online and in third-party stores. Shipping is limited to the United States and U.S. territories. With customer care in mind, ProHEMP offers a Lifetime Guarantee, which means you can return a defective or damaged product at any time for any reason and receive a refund. To make its products accessible to everyone, the company offers significant discounts to veterans and people with long-term disabilities.