About PSI Labs
PSI Labs was founded in 2015 by Ben Rosman and Lev Spivak-Birndorf. They work together to ensure that PSI Labs remains Michigan's main testing lab for marijuana. It is a full-service cannabis lab and holds ISO 17025 accreditation. Furthermore, it also provides medical MMFLA and recreational MRTMA compliance testing for cultivators, provisioning centers, processors, but also adults, patients, and caregivers older than 21 years old. The lab is devoted to quality control, research, and advocacy within Michigan's cannabis industry.
Why Choose PSI Labs
PSI Labs offers a wide range of services, including potency test, on-site sampling, terpenoid profiling, mycotoxic screen, moisture testing, and many others.
For provisioning centers, caregivers, breeders, and product manufacturers, PSI Labs offers specialty consultation services that help them ensure quality and compliance to current standards.
PSI Labs is not only the premier testing lab in Michigan, but is also accredited by ISO and offers full MMFLA compliance testing and testing for people under the MMMA.
---
Featured in: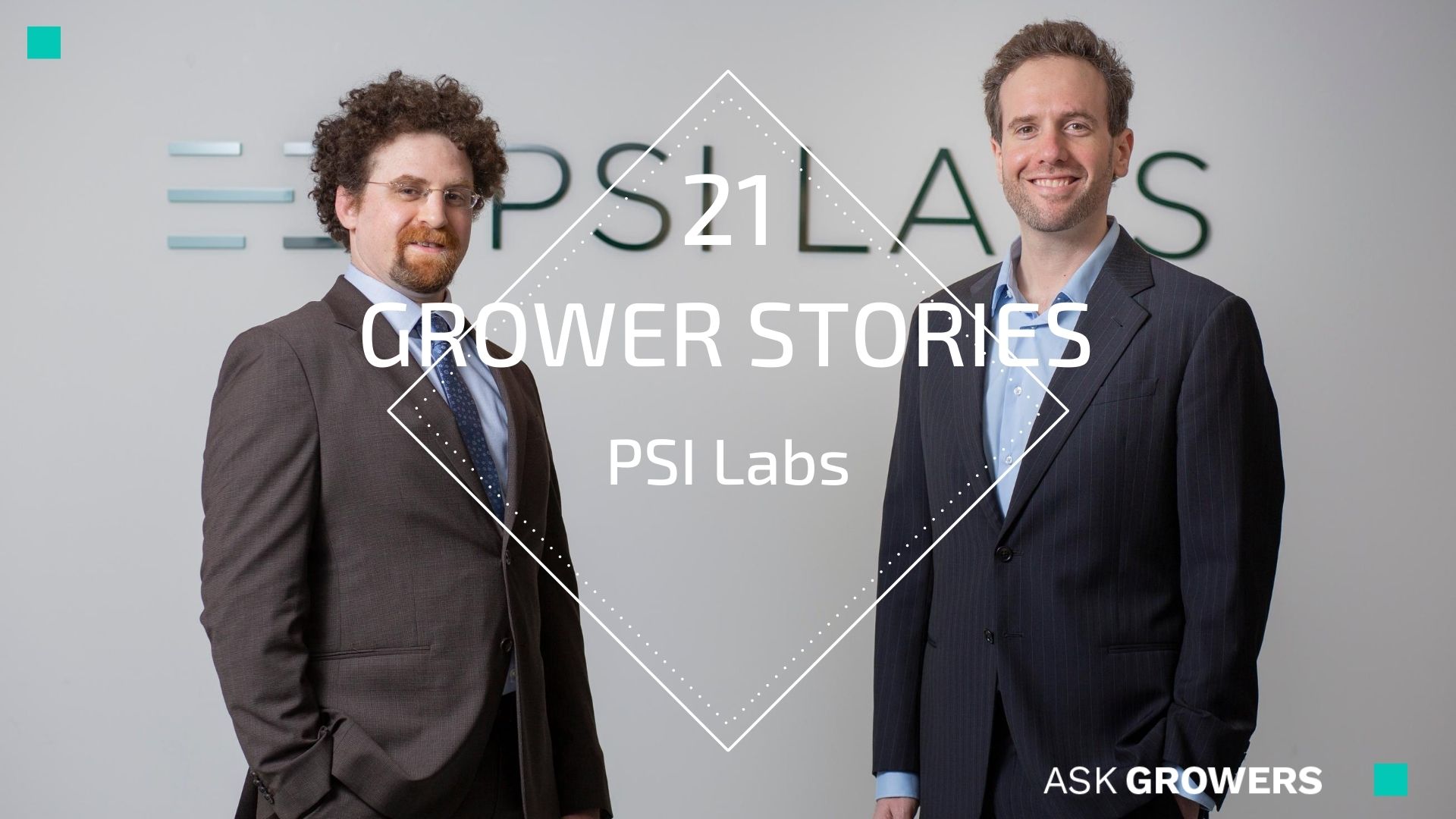 Read more
Back on top