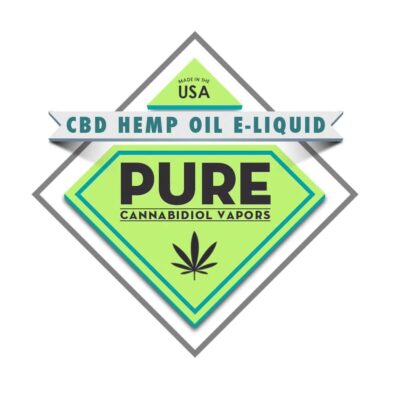 About Pure CBD Vapors
Pure CBD Vapors is one of the best CBD oil companies on the market. Since 2014, the company has been appreciated for their flavorful vape products that are so unlike other competitors. They do not focus only on health, but also on the taste of their vape oils. Now, they offer a very broad variety of choices, excellent customer support and guaranteed satisfaction. In addition to this, Pure CBD Vapors tests all of their products before reaching the consumers to ensure that they exceed expectations and industry standards.
Pure CBD Vapors Mission
Pure CBD Vapors aims to offer the best quality vape oils for the sophisticated consumer.
Why Choose Pure CBD Vapors
Pure CBD Vapors sells only trustworthy and reliable CBD brands; they test each product to ensure that it is up to standards.
All vape oils contain less than 0.3%, which is the FDA's limit. This means that their products are legal in all United States.
Their products are manufactured from the stalk of the hemp plant. As a result, each bottle contains more than 400 phytonutrients and can be either full-spectrum or isolate.
Read more
Back on top