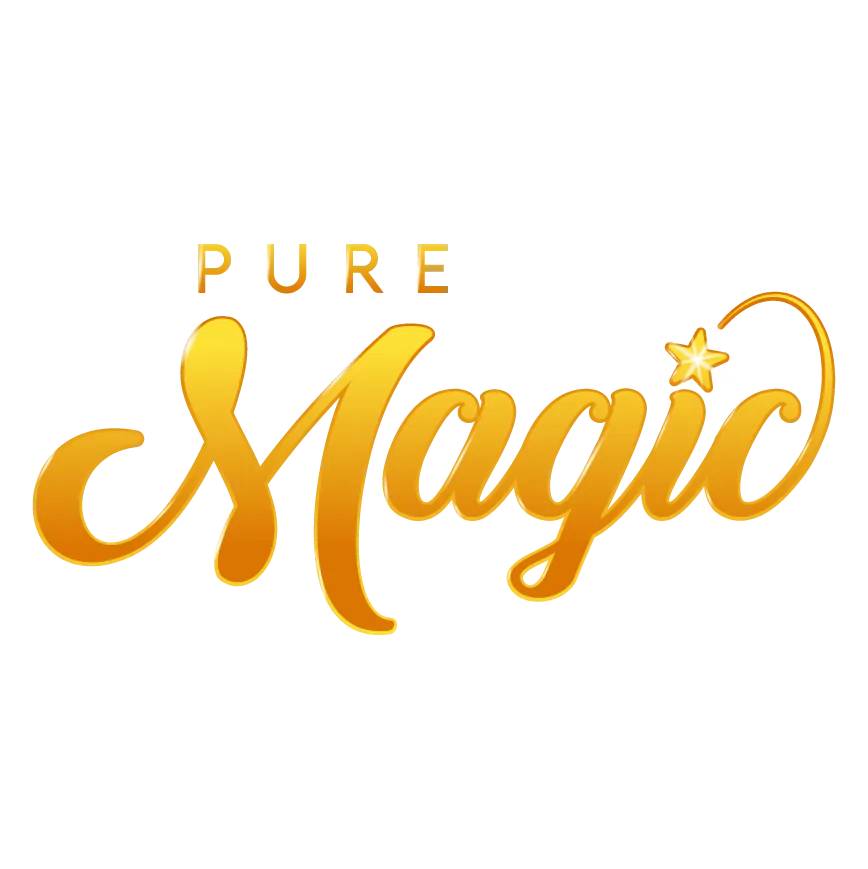 HQ Location
Rochester, Washington
About Pure Magic
Pure Magic is a producer and cultivator of cannabis-based in Rochester, WA, and is part of the Pure Magic Group. They are specialized in cannabis extracts and have a wide range of products, such as BHO wax and oils, terps and diamonds, live resin, and more. They use state-of-the-art technology to cultivate cannabis in environmentally-friendly rooms that allow them to control humidity, temperature, CO2, and light distribution, ensuring the perfect atmosphere for all of their plants.
Why Choose Pure Magic
As a Tier II cannabis producer and processor, their products are affordable, ensuring high value for money for all of their extracts.
They offer a wide range of products, including half and full gram vape cartridges, BHO wax and oils, terps, shatter, live resin, and more.
The cannabis they provide is premium and completely grown indoors. They strictly control the temperature, humidity and the CO2 levels in doing so creating the perfect environment.