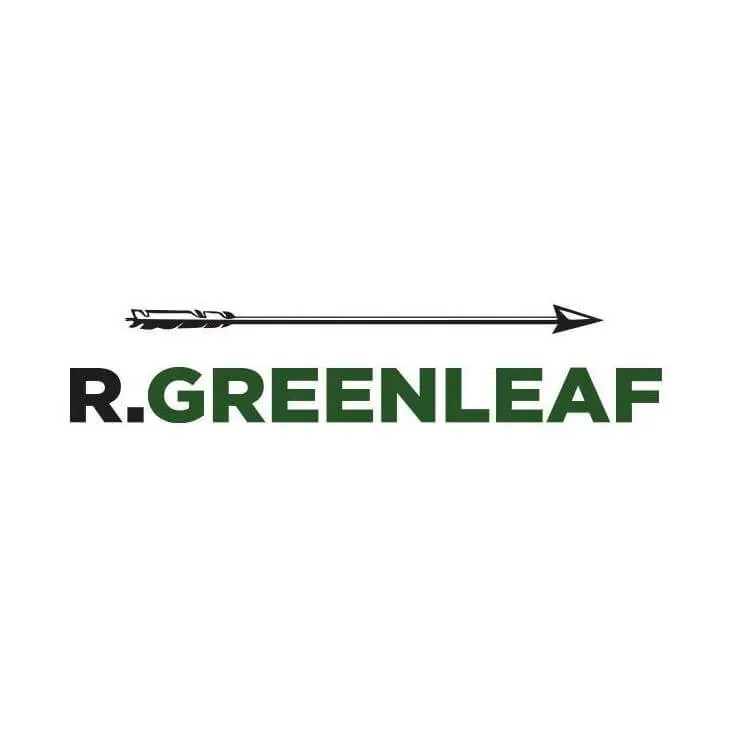 HQ Location
Albuquerque, New Mexico
Management
Austin Overpeck, Director of Operations
About R. Greenleaf Organics
It is a program where medical cannabis can be bought in a safe way for medical use by patients. They also ensure that when using medical cannabis, it is used for the right medical reason. It also provides information on successful cannabis therapy.
This is a company that has gotten a couple of rewards over time and is known as the one company that you can go to when you require legitimate medical marijuana. They are selling different products to fit your personal needs. From cannabis to edibles and concentrates.
Mission R. Greenleaf Organics
Their mission is to provide the best high-quality medical cannabis for their patients they also provide the best information for cannabis therapy. They aren't selling marijuana to junkies but to real patients that require real medical marijuana.
Why Choose R. Greenleaf Organics
The variety available: This is what is making them great. They have a variety of different products available that you can purchase. Making it possible to buy the one cannabis product you like
Qualifying conditions: they make sure you qualify for the use of cannabis and you use it the correct way and not for any other reasons.
Reward winning company: R. Greenleaf is a reward winning company that has won numerous awards over the years. Meaning that this is one of the best medical marijuana services you can find.