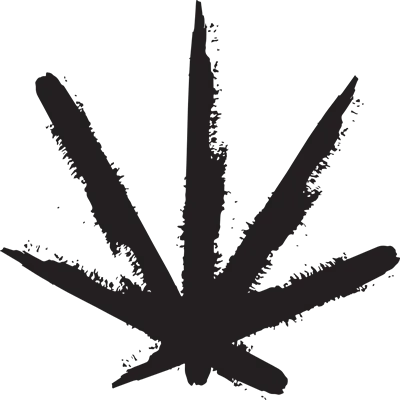 HQ Location
Humboldt, California
Management
Dan Pomerantz, CEO/Founder
About Rebel Grown
Rebel Grown is a cannabis breeder and supplier of seeds headquartered in the state of California. They are rebels in support of the cannabis plants with a dedication to serving humanity. The team at Rebel Grown lives and preserves the cannabis lifestyle. The journey of crafting cannabis-infused products kickstarted from the East Coast and developed with the establishment of the business in the Emerald Triangle. The mission of the Rebel Grown company is to bring the cannabis culture to life amongst the community and share in the benefits. Rebel Grown aims to bring about a positive influence by pooling together the best cannabis genetics on the planet. Over the years, Rebel Grown has won the 2011 Emerald cup for the highest THC tested - OG Chemdog; 2011 Emerald cup, 10th place for the OG Sour; 2011 Emerald cup, 14th place for the 5G's Yellow; 2012 Emerald cup, 16th place, and highest THC tested for the OG Chemdog; and the 2015 Mecca cup, 3rd place for the Double OG Sour. They supply the seeds to cultivators and cannabis breeders across California and the nearby localities.
Why Choose Rebel Grown
Organically breed: The staff at Rebel Grown organically breed the cannabis plants in natural, enriched environments. They offer their rich harvested yields for patients, friends, neighbors, and strain lovers in the community.
Quality and consistency: Breeding robust and healthy cannabis strains in the heart of the country have led to several producers depending on Rebel Grown for fresh materials. This brand offers high quality and consistent seeds for local cultivators.
A large collection of seeds: The ruthless attention to detail and dedication to produce the finest has led to the expansion of the business. Rebel Grown is one of the leading contributors of cannabis strains and seeds in the growing market.