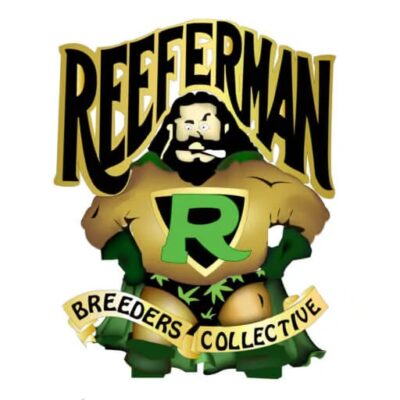 About Reeferman Seeds
Reeferman seeds are a producer of marijuana seeds in a well-established Canadian seed market. They also have won a couple of awards for the quality marijuana that they are producing and selling. There are a couple of people with cannabis experience that is working together to create the best strains and pits that give quality plants.
Reeferman Seeds Benefits
Ships to 18 different countries. Reeferman Seeds are shipping their products to 18 different countries. Meaning that most people can purchase one of their high-quality products for medical use.
Selling at least 78 different types of Marijuana strains. Another great benefit of making use of this company for your marijuana needs is that you can choose between 78 different products and flavors. They are working on new products as well.
Always offering sales and discounts. The great thing about making use of Reeferman Seeds is that they are always offering new sales and discounts. Every time you are online, they will be offering something new.
Read more
Back on top