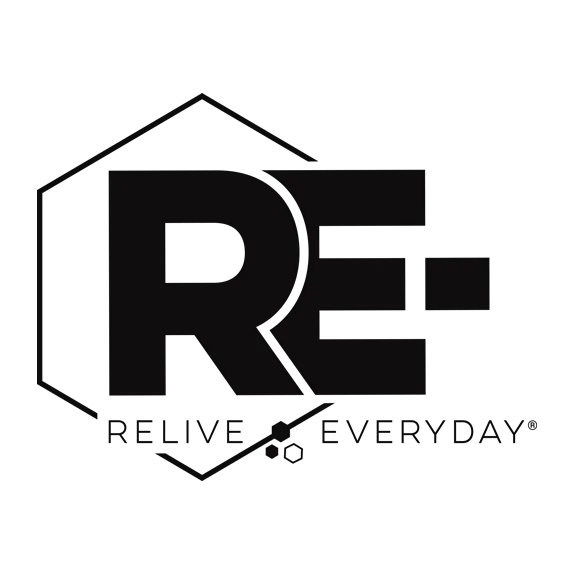 HQ Location
Highspire, Pennsylvania
Management
Amanda Witters, CEO
About Relive Everyday
Relive Everyday is a unique brand that provides THC-free CBD products. Each product consist of non-psychoactive, broad-spectrum hemp extract. The brand was started by a group of professionals who were passionate about providing people with what they need to feel their best. At the moment, the brand offers topicals, capsules, gummies, and oils. Their products can be bought from their site and payments through Visa, Amex, and MasterCard. They ship to all US states with an exception of Iowa, Idaho, and South Dakota. They also offer free standard shipping on all orders and have a 30-day money-back guarantee.
Relive Everyday Mission
The brand was started to bridge the gap that exists in the CBD industry by supplying what people are constantly looking for without any success.
Why Choose Relive Everyday
THC-Free Products: all Relive Everyday products contain non-psychoactive, broad-spectrum hemp extract. This means that they are THC-free.
Variety of Flavors: Relive Everyday has made it easy for you to enjoy your daily dose of CBD by ensuring that all their products come in a variety of flavors.
Different Concentrations: The Relive Everyday CBD oil tinctures are available in three strengths- 1800 mg, 1200 mg, and 600 mg; and the gummies are available in 10 mg and 20 mg.