HQ Location
Denver, Colorado
Management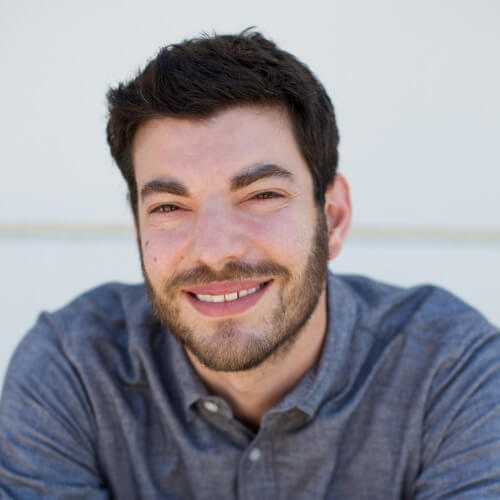 About Ripple
Ripple was founded by a woman who is now 92 years old. She had a husband with Parkinson's and many friends who used marijuana to get help. It was then when she realized that people needed different kinds of edibles, ones that can offer controlled effects and be properly dozed.
For months, the founders were working on a water-soluble form of THC to deliver accurate dosing. This was followed by years of building a licensed factory. In the end, this became one of the best companies around.
Why Choose Ripple
Low-calorie, precisely dosed products. Thanks to perfectly tailored water soluble form of THC used in the products, Ripple delivers a range of low-calorie, precisely dosed consumables.
Excellent for adults and the elderly. Since the purpose of this brand was to deliver recovery and soothing to the elderly, it is ideal to help people leave their best life.
Natural flavours and clean nutritionals. To deliver a healthy and effective product, Ripple uses only clean nutrients, as well as natural flavours in the production. It is all infused with the Ripple water-soluble cannabinoid distillates.
Available throughout all of Colorado. This popular brand was created and remains to operate from Commerce City. Their products are sold all across Colorado State.
Ripple Photos