Visit Website
HQ Location
Medford, Oregon
Management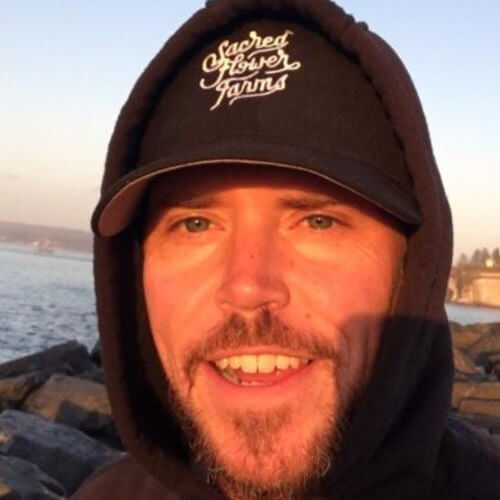 About Sacred Flower Farms
Sacred Flower Farms manufactures and sells organically grown Hemp CBD products made through environmental practices and by using the latest technology. This is an environmentally-conscious brand that uses sustainable materials and grows all hemp organically.
Right now, Sacred Flower Farms sells a limited, small-batch line of tinctures and nothing else. Thanks to their attention to detail and consistent environmental practices, they have managed to deliver top-shelf tinctures to those who require them. Sacred Flower Farms is headquartered in the Rogue Valley in Oregon.
Why Choose Sacred Flower Farms
Uses sustainable materials. Sacred Flower Farms uses only sustainable materials to grow the cannabinoid rich hemp. Their goal is to grow natural hemp 'as nature intended, and extract it in a way that captures the true essence of this outstanding plant'.
Environmentally conscious brand. To reduce the carbon footprint, the company applies many organic practices to their cultivation. They don't include insecticides, pesticides, or fungicides.
Organically cultivated plants. Every product sold by Sacred Flower Farms is produced in an earth-friendly, organic way.
Free shipping. If you make an order in the USA, the company ships all orders for free.
Legal limit of THC. To avoid the psychedelic effects of THC, as well as make all products legal to use, the brand creates products with THC of 0.3% or below.
Sacred Flower Farms Photos