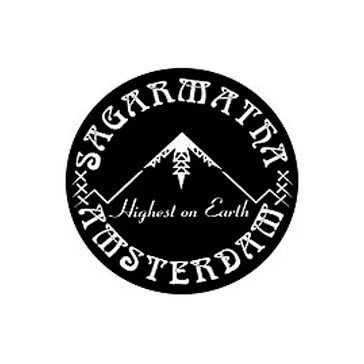 Available In
Other Countries
HQ Location
Amsterdam, the Netherlands
About SagarmathaSeeds
With over 20 years in service, Sagarmatha is known for being the connoisseur of high-quality cannabis seeds. Originally based in Amsterdam, the Netherlands, the company buys their strains from only a handful of reliable suppliers. The seeds undergo rigorous quality control testing before approval for further processes.
Their original products, undoubtedly are of top quality and that is why they have a strong reputation amongst marijuana smokers from across the globe.
Why Choose SagarmathaSeeds
High-quality products: The seeds are of the purest and highest quality. Happy customers are proof of their amazing quality products.
Various distributors: The company has plenty of distributors in various parts of Europe including the UK, Spain, Czech Republic, and the Netherlands.
Wide variety to choose from: Whether it's sweet fruity aroma you are after or want a rich chocolaty taste; you will find what you are looking for at Sagarmatha.
Secured payment methods: What makes the ordering reliable at Sagarmatha, are the payment procedures as all transactions are secured by Paypal.