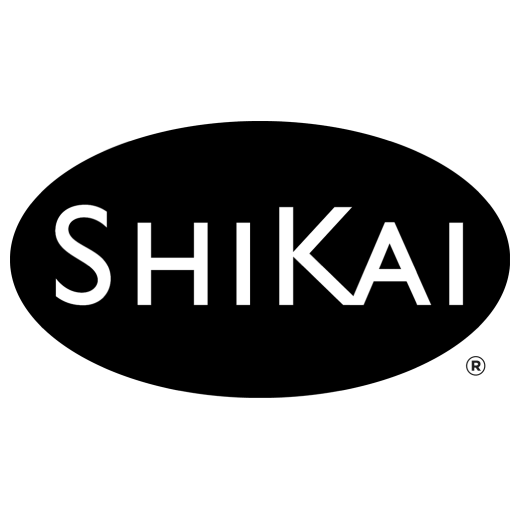 ShiKai Shipping Terms:
Free shipping available for Continental U.S. originated and delivery addresses only where shipping service is available.
ShiKai Review
ShiKai was founded in 1970 by two chemists researching Ayurvedic ingredients for skin and hair care. Today, it is a family-owned business based in Santa Rosa, California. It manufactures more than 50 products made from premium ingredients combined with high concentrations of botanicals. The company controls the entire manufacturing process from start to finish, ensuring the highest quality and safety standards. All goods are plant-based and environmentally friendly. They contain no artificial colors, dyes, synthetic fragrances, parabens, sulfates, or phthalates. They are biodegradable and not tested on animals. Each batch is thoroughly tested and comes with a Certificate of Analysis. CBD products are made from organic hemp grown on Kentucky farms accredited by the U.S. Hemp Authority. The brand uses only CO2-extracted CBD isolate. It supports regenerative farming practices and is a member of the National Hemp Association. You can find its products in specialty stores, health food stores, and mass-market retailers throughout the United States and around the world. With a helpful store locator on the official website, customers can easily find the nearest retailer. ShiKai offers a 100% money-back guarantee if customers are not satisfied with the product. Most of the product tubes, bottles, and cardboard packaging are recyclable.