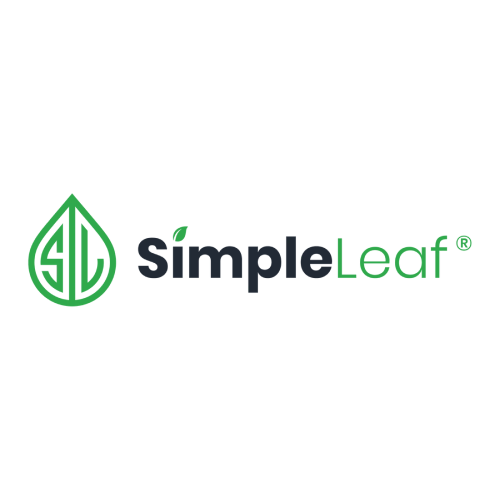 SimpleLeaf Shipping Terms:
Free shipping available for Continental U.S. originated and delivery addresses only where shipping service is available.
SimpleLeaf Review
Founded in 2019, SimpleLeaf has two headquarters located in Wisconsin. As its name suggests, the company keeps wellness simple by using high-quality plant-based ingredients to create clean yet powerful products. It produces CBD, CBG, and Delta-9 THC capsules and gummies that are vegan and cruelty-free. Most formulas are fortified with herbs, vitamins, adaptogens, and nootropics for targeted effects. The company sources American-grown organic hemp that is non-GMO and uses a CO2 extraction process. It never adds preservatives, fillers, or artificial colors. Its manufacturing facilities follow cGMP guidelines issued by the FDA and are regularly inspected by the Department of Agriculture. All goods are third-party lab tested. SimpleLeaf products can be purchased online and through its retail partners. The brand currently ships to all 50 states. All goods are backed by a 100% full refund guarantee within 44 days of the purchase date if customers are not satisfied with the product.