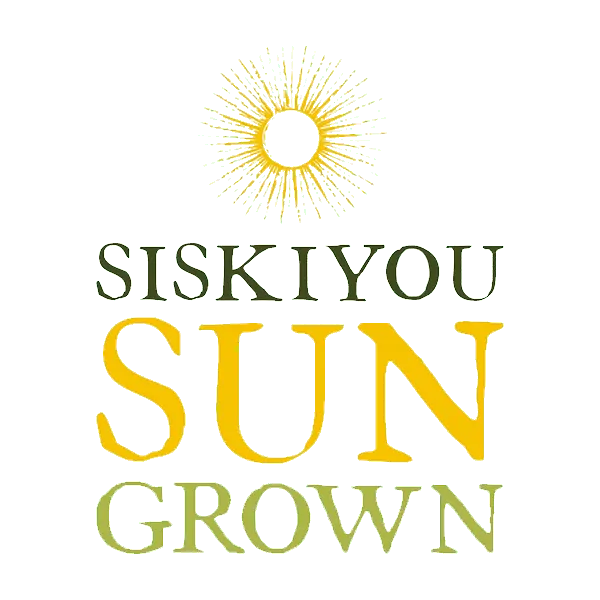 HQ Location
Williams, Oregon
Management
Cedar Grey, CEO
About Siskiyou Sungrown
Siskiyou Sungrown grows cannabis organically to produce cannabis products that have medicinal properties. This company was established by Cedar Gray in 2014 and has become a renowned producer of cannabis in Oregon, United States.
This brand offers products rich in CBD and THC. Siskiyou Sungrown's goods are available in three variations of cannabis medicine which are tincture, extract oil, and soft gel. The company is very careful about hemp at all stages of its production. All their items are extremely organic. Drip irrigation, organic fertilization, and integrated pest management in the early stages help grow healthy natural plants. Siskiyou Sungrown also does not use toxic additives during the extraction phase. They use healthy extraction methods, organic cane alcohol as a solvent, and some inactive ingredients. Hence, all their products are also safe for human consumption.
This brand produces CBD hemp products that give fast relief to different medical conditions, creating a standard in the medicinal cannabis world. Siskiyou Sungrown is backed by a team of experts in diverse fields like soil science, health sciences, entomology, biochemistry, geology, permaculture, and engineering.
The company is quite transparent and provides the results of all tests on the site, and they are available to everyone.