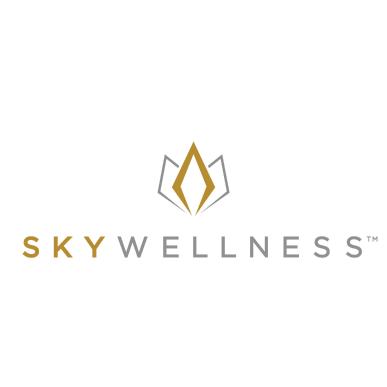 Sky Wellness Shipping Terms:
FREE Shipping on Orders $79+
Sky Wellness Review
Sky Wellness is a brand that has made its mark in the ever-evolving wellness industry. Founded in 2018 in Arizona, it has established its headquarters in Scottsdale. Ensuring product quality and safety has always been the brand's utmost priority. To validate their commitment, all products undergo rigorous lab testing, ensuring consumers receive only the best.
Speaking of cannabis, Sky Wellness boasts an impressive array of strains, showcasing their dedication to offering a wide selection to cater to varied preferences and needs.
Technical sophistication is another hallmark of Sky Wellness. They utilize state-of-the-art extraction technology, ensuring the purity and potency of their products. In tandem with this, their commitment to sustainability is evident in their eco-friendly production methods and initiatives.
One cannot mention Sky Wellness without discussing their vast growing facilities. In summary, Sky Wellness is more than just a brand. It's a mission – a mission to promote holistic wellbeing, combined with a commitment to quality, sustainability, and societal impact.