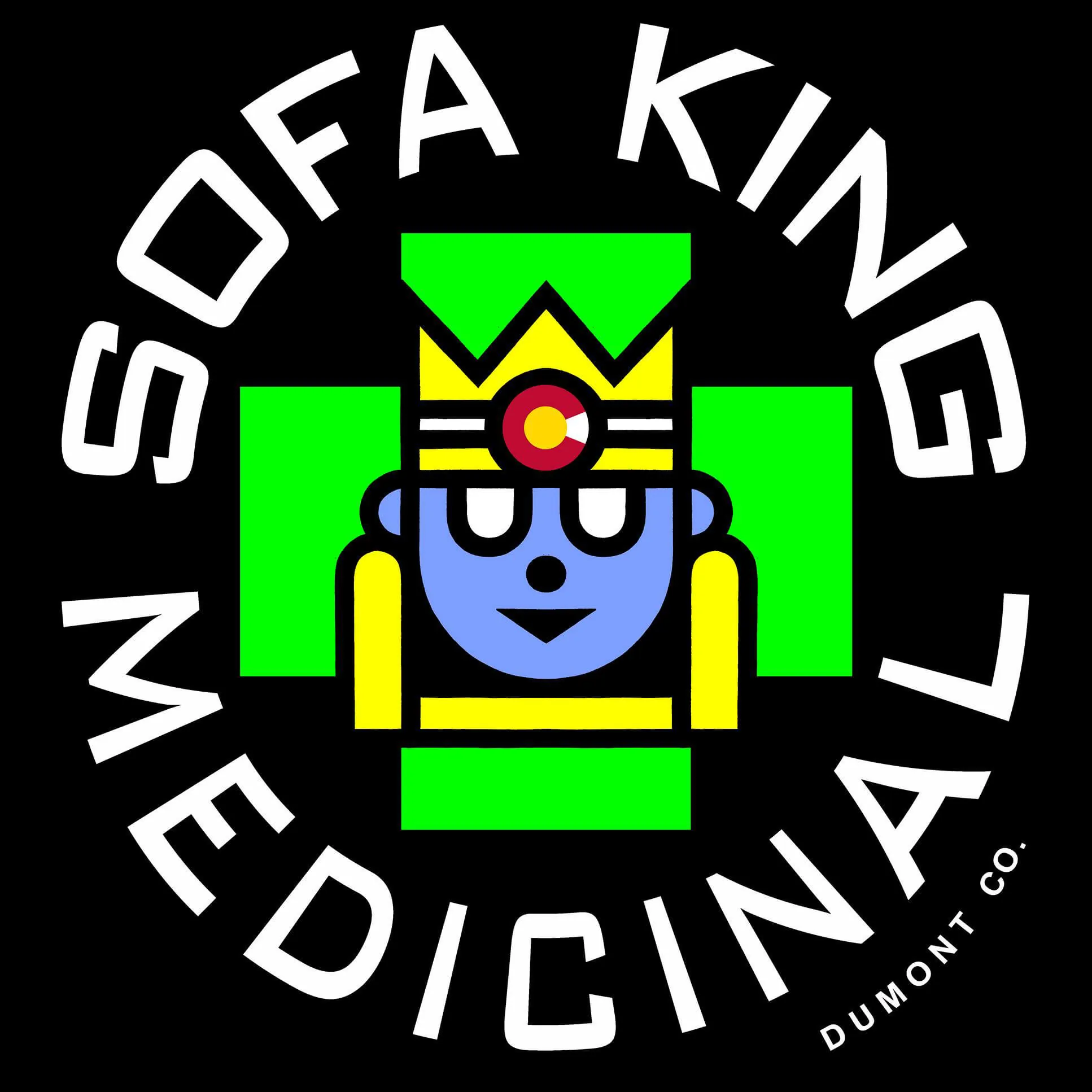 HQ Location
Dumont, Colorado
Management
Neale D. Gibbons, CEO
About Sofa King Medicinal Wellness Products
The Sofa King Medicinal cannabis company was launched in the year 2014 and is headquartered at Dumont in the United States. The company has taken progressive strides and is now leading at the forefront in research, cannabis extractions, and manufacture of almost all types of product categories. The mission of this company is to help customers to heal using cannabis as an alternative natural remedy. The Sofa King Medicinal brand has made giant strides in helping people suffering from cancers, tumors, multiple sclerosis, arthritis, insomnia, Crohn's disease, Alzheimer's, and more. Customers can purchase this brand's products online, at the main store, and also at other select recreational retail stores in the area.
Why Choose Sofa King Medicinal Wellness Products
Best practices: Sofa King Medicinal employs the best organic practices in the industry. These age-old practices bring out the taste, aromas, and effects unique of the original plant strains or crossbreeds.
Quality treatment: The Sofa King Medicinal company has also set up a medical store and clinic that treats patients with care. The brand is dedicated to healing in the natural possible way. The broad spectrum of product categories addresses ailments unlike any other.
Highest grade clean products: Sofa King Medicinal promises each of its customers only the cleanest, and highest graded cannabis medical products. The experts at the company find ways to tap into the active components of both the hemp and cannabis varieties.
Competitive prices: Most customers, patients and cannabis lovers are able to reap the benefits of the plants and share them with others as this brand supplies them at the best prices.
Research and development programs: Sofa King Medicinal forms the crux of many programs conducted for the purpose of carrying out research, trials and extensive studies. They collaborate with experts from the industry to decide on the best possible methods, strategies and techniques to be used for the proper development of the cannabis breeds.
---
Featured in: