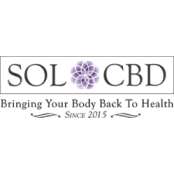 Sol CBD Shipping Terms:
FREE SHIPPING ON ORDERS OVER $85. Shipping takes 2-7 business days.
HQ Location
Las Vegas, Nevada
Management
Oksana & Larry Ostrovsky, Co-Founders
About SOL CBD
SOL CBD is a CBD brand founded in 2015. The brand was established by Oksana and Larry Ostrovsky - natural health advocates with over 8 years of experience and a passion for the benefits of CBD. "Bringing Your Body Back to Health" - this motto clearly describes the primary mission of SOL - to make people's lives healthier and happier with world-class CBD products.
SOL boasts a broad range of products. Namely, the brand offers capsules, gummies, balms, skincare, and tinctures (in natural and cinnamint flavors). Also, the brand manufactures special liposomal CBD tinctures that are 17x more bioavailable than traditional goods. They also have liposomal tinctures for pets and a special product that uses a unique CBD + Melatonin formula for natural sleep aid.
According to the brand itself, all SOL products are full-spectrum CBD made of organically-grown hemp, which contains no solvents or chemicals. The raw ingredients are cold processed with the help of CO2 extraction to retain the most benefits and get rid of harmful elements. Also, all products are independently tested in a certified lab to deliver complete certificates of analysis to every existing and potential buyer. The relevant lab report is provided on every product's page.
There is also a possibility to join the brand's rewards program to earn points for your purchases and receive generous loyalty discounts. There is also a great referral program that lets your referrals save 30% on their orders and also gives you a 40% discount. The company only offers delivery within the US. All orders of $85 and more get free shipping, whereas smaller orders come with a flat fee of $6.95 for shipping.
Askgrowers Picks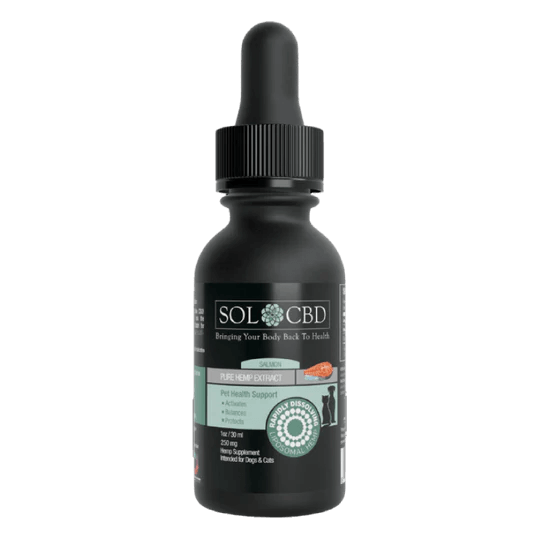 Liposomal CBD Pet Tincture
TypeBroad Spectrum
UsagefilterRelaxation, For Cats, For Dogs
Cbd2 mg per serving
Thc10 mg
FlavourSalmon
Price $43 $53
View on Official Website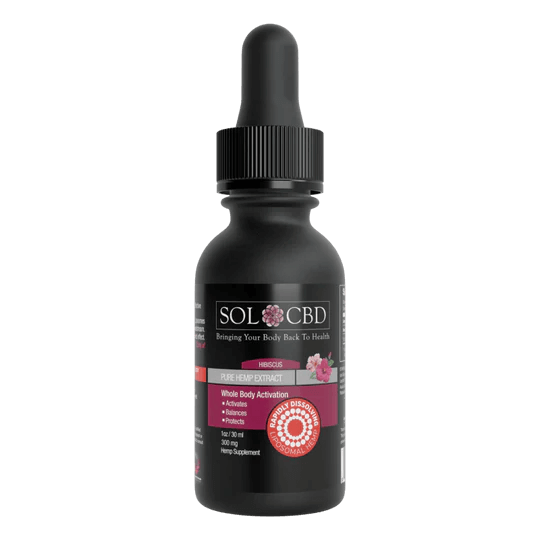 Liposomal CBD Tincture
TypeCBD Isolate
UsagefilterRelaxation
Cbd5 mg
Thc9 mg
FlavourHibiscus
Price $79
View on Official Website