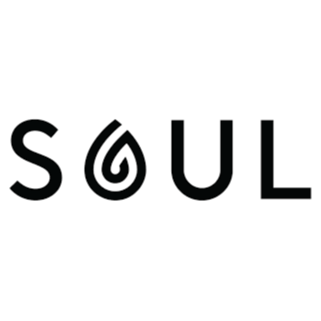 Soul Shipping Terms:
Free u.S. Shipping on orders over $75
Soul Review
Soul is a leading cannabis brand founded in 2010 in Portland, Oregon, where its headquarters still resides. The brand has carved a niche for itself by prioritizing both quality and ethical responsibility. With a state-of-the-art lab for testing all products, Soul ensures that each batch meets stringent quality and safety standards. They employ full-spectrum extraction technology, which allows for a richer profile of cannabinoids and terpenes.
One of the standout aspects of Soul is its commitment to sourcing raw materials responsibly. The cannabis is grown in organic farms located in Northern California, where it is subjected to natural growing methods free of synthetic pesticides and fertilizers. With a sprawling growing facility of 50,000 square feet, the brand cultivates over 30 distinct cannabis strains, catering to a variety of consumer preferences.
Soul is certified by the Organic Materials Review Institute (OMRI) and adheres to Good Manufacturing Practices (GMP), assuring customers of its commitment to quality and sustainability. Furthermore, the brand employs eco-friendly packaging and energy-efficient growing techniques to minimize its carbon footprint.
The mission of Soul is to bring quality cannabis products to the market while uplifting the community. They participate in various social responsibility programs, donating a portion of their profits to charities focused on mental health and drug rehabilitation. They have been recognized for their quality and ethical standards, receiving several awards including the Cannabis Business Awards' 'Sustainability Program of the Year' in 2021.
For customers looking for value, Soul offers a "Healing Heroes" discount program, providing a 20% discount to veterans and individuals with long-term medical conditions.
In summary, Soul goes beyond just providing quality cannabis products. It aims to set an industry standard for ethical, responsible, and community-oriented practices, all while maintaining a commitment to sustainability and quality.