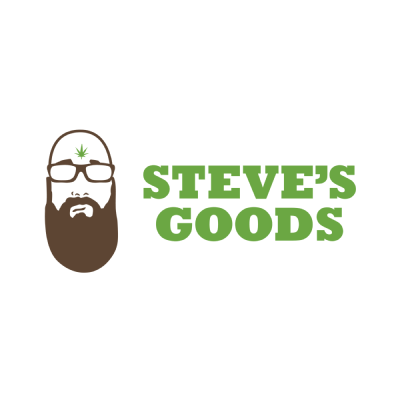 Steve's Goods Shipping Terms:
Free shipping on all domestic orders over $100
Management
Steve Goods, CEO
Steve's Goods Review
Steve's Goods is a distinguished brand that stands at the forefront of the cannabis industry, offering a diverse range of premium CBD and hemp products. Founded with passion and dedication, the brand's journey began several years ago, with its roots tracing back to 2016. Headquartered in Colorado, Steve's Goods has firmly established itself as a beacon of quality and innovation in the market.
The brand's efforts have not gone unnoticed, as it proudly showcases its well-deserved awards for excellence in the industry. Beyond accolades, Steve's Goods walks the sustainability talk. The products are crafted with an eco-conscious mindset, ensuring that every step of the process contributes to a greener future.
The brand's growing facility is an impressive testament to its dedication to quality and quantity. With a substantial facility size, Steve's Goods ensures that its production meets demand without compromising on its meticulous cultivation practices. Certified and trusted, the brand adheres to the highest industry standards, giving consumers confidence in their purchases.
Askgrowers Picks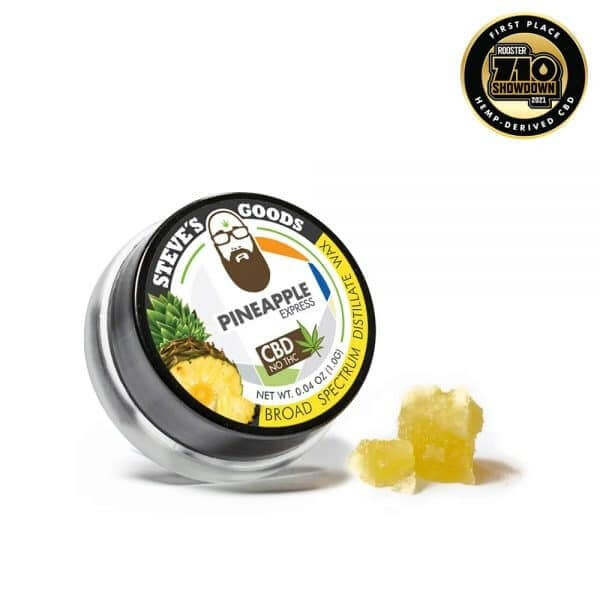 Pineapple Express Wax CBD Hemp Concentrate
TypeBroad Spectrum
UsagefilterRelaxation
Cbd889 mg
Thc<0.3%
FlavourPineapple
Price $17.5
View on Official Website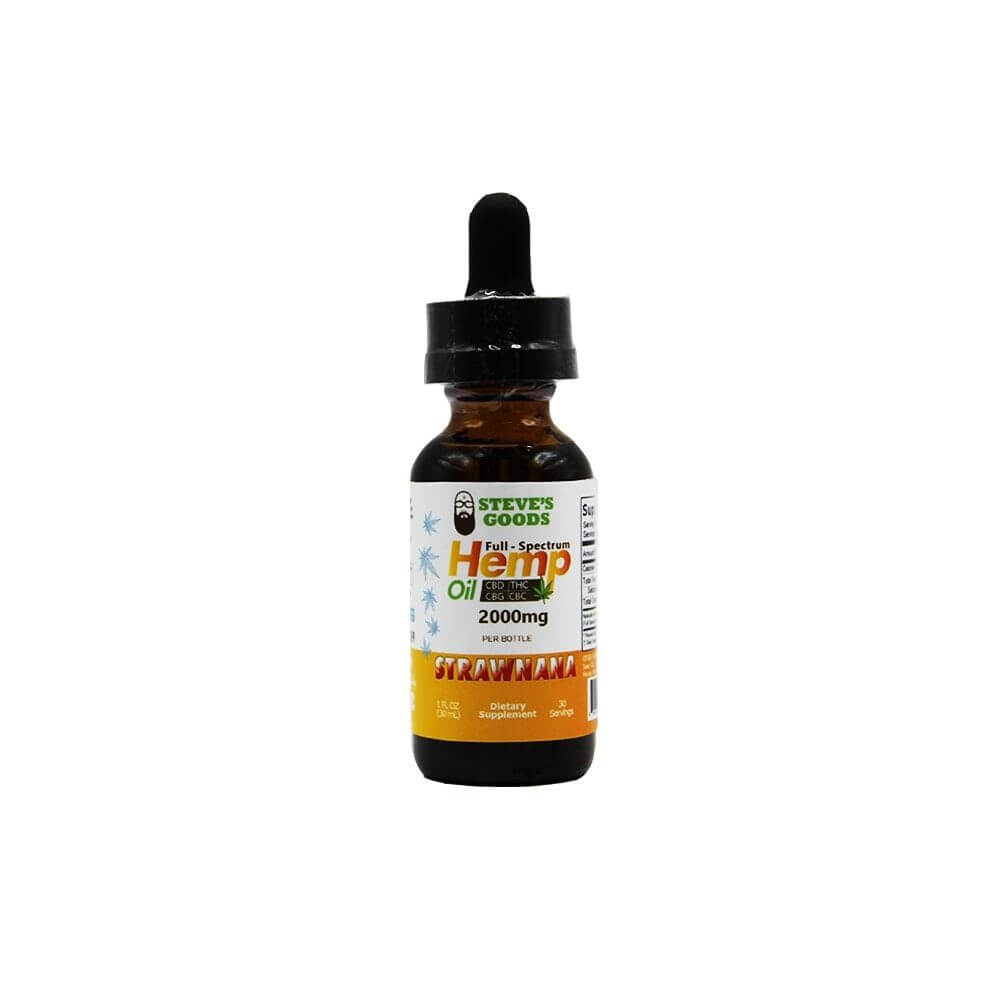 Strawnana CBD Hemp Oil
TypeFull Spectrum
UsagefilterOverall Wellness
Cbd2000 mg
Thc< 0.3%
FlavourStrawnana
Price $55.99 $79.99
View on Official Website