HQ Location
Tuttlingen, Germany
Management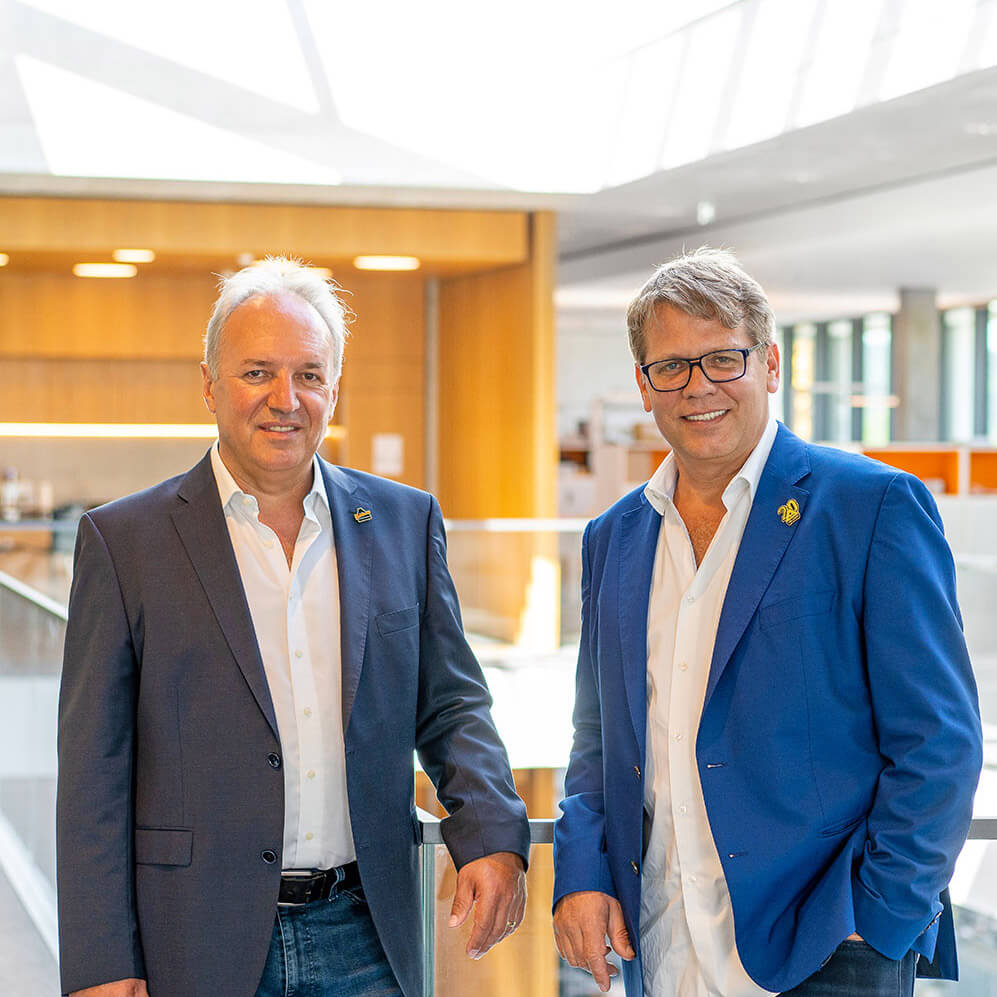 Markus Storz and Jürgen Bickel
CEO
About
Storz & Bickel
Storz Bickel is one of the leaders in the cannabis industry and they manufacture iconic vapes. Jurgen Nickel and Markus Storz, the two founders, have been working together since early 2000s. Markus Storz started to work on vaping technology since 1996 using herbal vaporizers. Since the two founders joined their forces, they have developed numerous iconic and innovative vapes, such as the Volcano Vaporizer and Mighty Vaporizer. The company is headquartered in Oakland, USA, but they now sell their vapes globally. 
Why Choose
Storz & Bickel
One of the main highlights of Storz Bickel's vaporizers is durability. Their vapes enjoy upgraded firmware and circuit boards, ensuring that they are powerful enough for long-lasting performance. 
Many vapes come with relatively short battery life. What makes them special is their technology which allows their products, such as Crafty+, to run for as long as 40 minutes. 
Products are crafted from medical-grade materials, such as aluminum and stainless steel. The rugged design does not have any fragile components. 
Storz & Bickel GmbH Photos