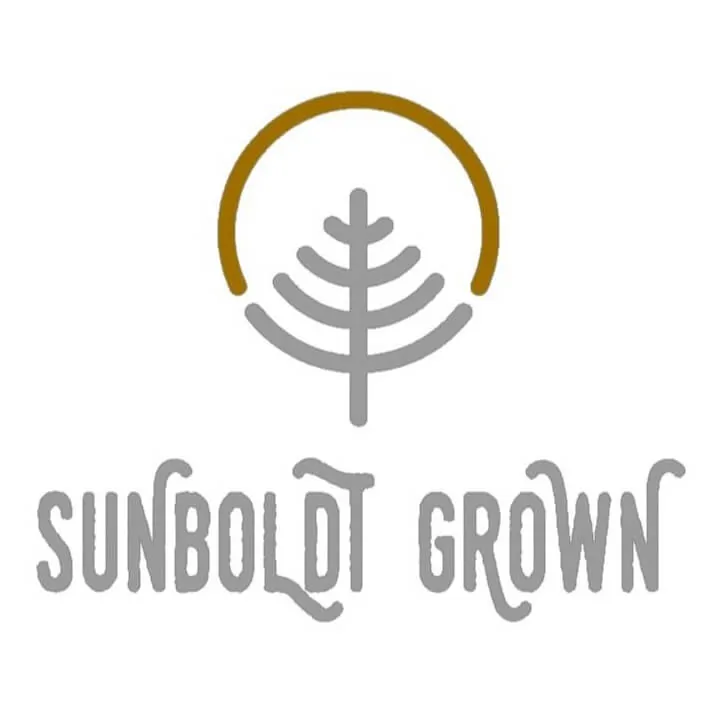 HQ Location
Humboldt, California
Management
Sunshine Johnston, Owner-Operator
About Sunboldt Grown
Sunboldt Grown is a marijuana company that is selling different types of cannabis products. They are situated in Humboldt country and is ensuring that all products are perfect for medical and everyday use.
They have different strains, seeds, and other products available that the public can purchase. And, they are also offering some wholesale on their products as well. They are searching for new strains all the time, creating different flavors, and mixing different strains.
Mission
Its mission is to provide the best Sunboldt grown cannabis products on the market. And, to make sure that they are giving great results and feelings to their customers. They are making sure that all products are produced in a high-quality environment.
Why Choose Sunboldt Grown
A large variety of products. This is what Sunboldt is all about. Providing a large variety of different products. Making sure that they are meeting all of their client's needs.
Naturally grown plants. Each and every plant is grown naturally. In real soil with real sunshine and rain. Making sure that their plants are pests free, but that it's getting the benefits from the earth's natural ability to grow plants.
Many satisfying clients. One thing is clear. That with Sunboldt Grown, there are many satisfied customers that are buying their products all the time. And, that is coming back for more.