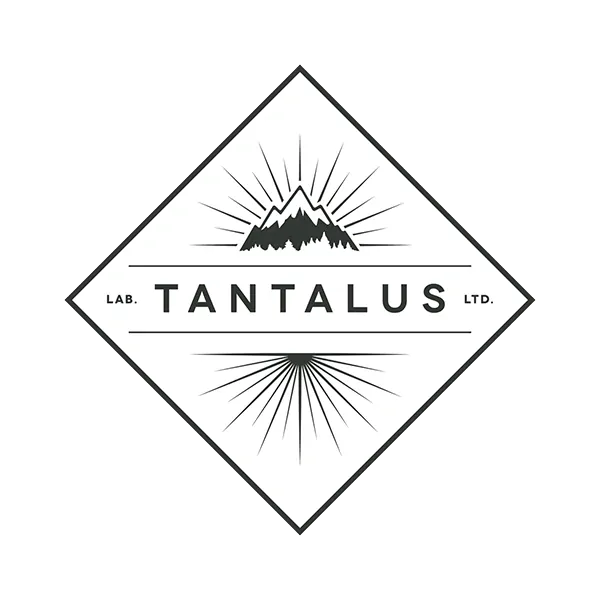 Available In
Canada,
Canada
HQ Location
Canada, California, British Columbi, 525 W Broadway BC V5Z 0C1, PO Box 20025, V5Z 0C1
About Tantalus Labs
Tantalus Labs was created with the goal to advance the cannabis frontier. This is a company that involves a team of scientists, engineers, and designers who aim to produce world-class BC cannabis that's sun grown and safe to use. All plants are grown in several greenhouses that Tantalus Labs owns and operates in.
Why Choose Tantalus Labs
Sun grown products. Instead of using artificial light, Tantalus Labs ensures that their plants are all greenhouse-grown and therefore exposed to natural sunlight.
Sustainable cannabis cultivation. In addition to sunlight, the company uses naturally occurring conditions in BC and works hard to reduce their carbon footprint.
Variety of products. Tantalus Labs produces and sells seven top-shelf strains, as well as accessories and apparel. Their strains are: Pacific OG, Blue Dream, Sky Pilot, Serratus, Harlequin, Skunk Haze, and Cannatonic.