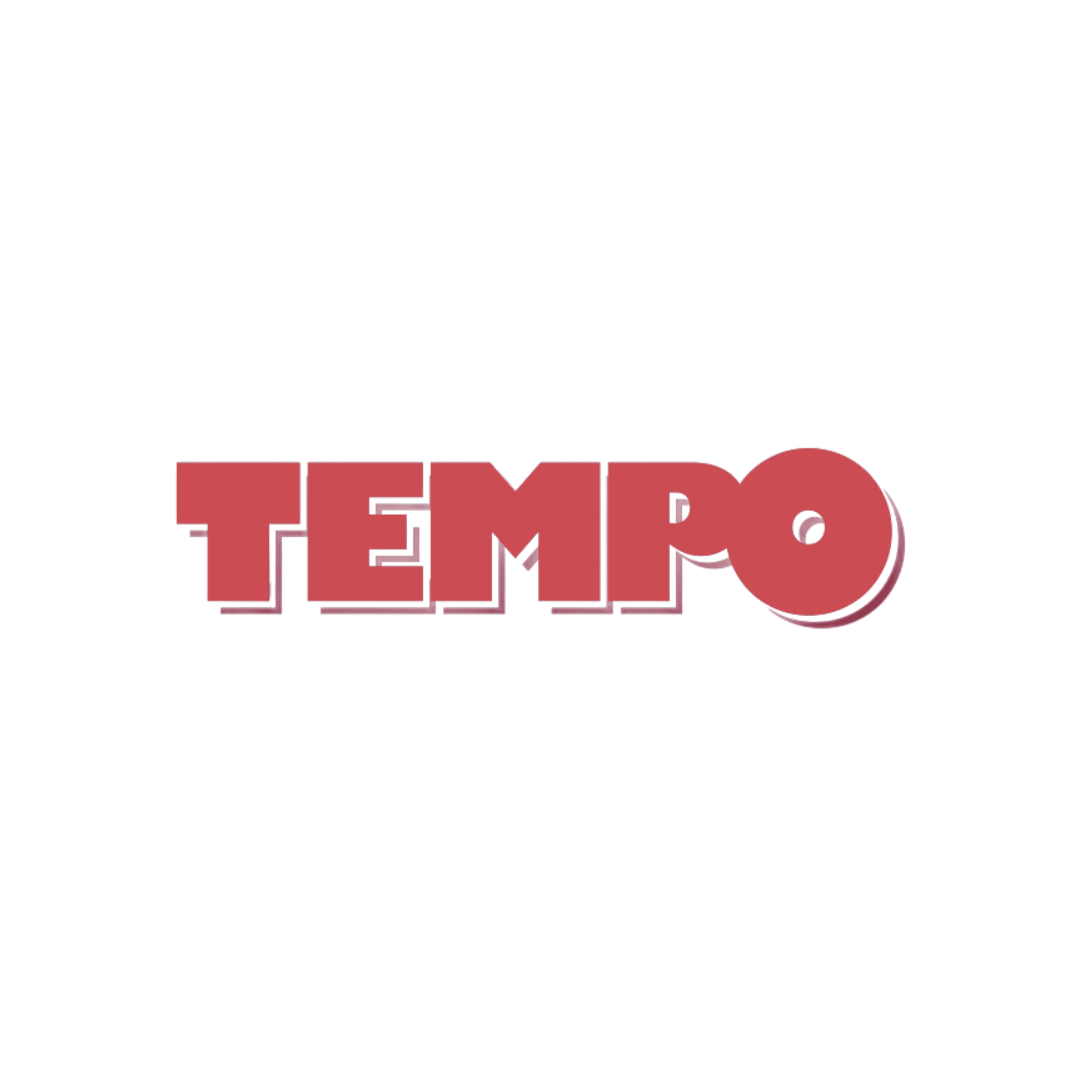 Tempo Review
Established in 2010 in Denver, Colorado, Tempo has rapidly become a renowned name in the cannabis industry. With its headquarters remaining in Denver, the brand takes pride in its state-of-the-art lab testing procedures, ensuring the purity and efficacy of its products. Notably, all raw materials, including cannabis, are sourced from its expansive growing facility spanning over 100 acres in Northern California.
Tempo boasts a diverse collection of over 50 unique cannabis strains, catering to both medicinal and recreational users. With a keen focus on innovation, the brand employs advanced extraction technology to preserve the integrity of the plant and its therapeutic properties.
Driven by a mission to promote holistic wellness and sustainability, Tempo's products stand out for their eco-friendliness. The brand is committed to reducing its carbon footprint, using 100% renewable energy in its operations and promoting sustainable farming practices.
Tempo's dedication to the community shines through its participation in various charitable activities and movements, aiming to destigmatize cannabis use and advocate for its benefits. Additionally, to honor the heroes, they offer special military discounts.
Having bagged multiple awards for its unparalleled quality and commitment to sustainability, Tempo also holds various certifications, affirming its stature as a trusted and responsible brand in the cannabis sector.