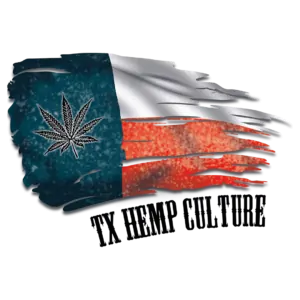 About Texas Hemp Culture
Texas Hemp Culture is a privately owned and family-operated business in Texas, USA. These experienced farmers claim their business is based on their love to grow plants and the desire to help other farmers and cultivators create quality products. The firm started more than 13 years ago with only a few plants, and it has now expanded in Colorado, California, and Oregon.
All of their raw materials are sourced from an organic hemp farm, ensuring purity and quality. Their operations are fully licensed and compliant with industry regulations. The firm is committed to improving the current industry standards by adhering to strict regulations and using only hemp without additives.
Read more
Back on top