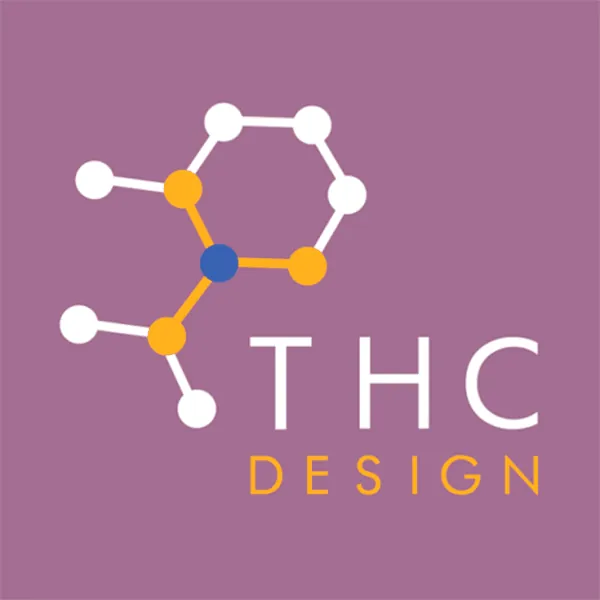 HQ Location
Los Angeles, California
Management
Ryan Jennemann, CEO
About THC Design
Based in Los Angeles, California, THC design is a brand made up of expert growers with rich experience in the cannabis industry. The company was founded in 2015 and has become one of the leaders in the industry since its establishment.
They work toward making scientific advances and creating top-notch CBD and THC products, all by uncovering the therapeutic compounds found in cannabis. Potential buyers can find packaged flowers and pre-rolls on the company's menu. Among the strains, there are both Indica, Sativa, and hybrid varieties. The most popular are Ice Cream Cake, King Louis, Gelato, Lime Slurps, and Skywalker OG.
The company provides access to many educational videos, as well as a guide to growing cannabis.
The company uses only natural ingredients rich in terpenes and cannabinoids and carefully grown in farms in California. THC Design uses a water reclamation system which allows them to positively impact the environment. This company has a small carbon footprint thanks to its self-sustainable operations achieved via renewable energy resources.
Since the company specializes in the cultivation of cannabis, there are quite a few specialists in the growing, trimming, and packaging of goods in its team. THC Design has partnered with many leading companies and scientists with the purpose of performing research and bringing advancements in the cannabis industry.
THC Design builds a strong community by supporting advocacy groups to address access, research, and legalization of cannabis and cannabis products.