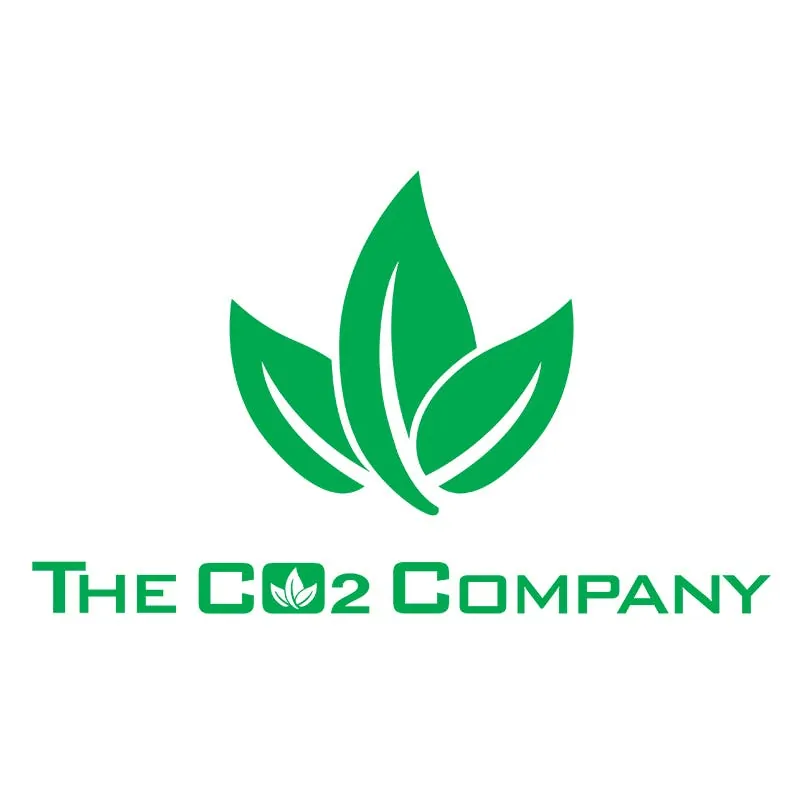 HQ Location
Portland, Oregon
Management
Ryan Walsh, CEO
About The CO2 Company
The CO2 Company is a market leader dealing with cannabis production and supply of products. It is established in Southern Oregon, United States of America. The company was founded in the year 2014. The team follows stringent ethical standards and procedures. The CO2 Company carries out extensive analysis and studies of various plant strains and uses their knowledge to create the perfect blends. It is a popular brand loved for its innovations in the field, productivity, and product safety. The CO2 Company supplies and distributes cannabis products to Medford, Portland, and the nearby localities. This brand is one of the first vape producers in Oregon state.
Why Choose The CO2 Company
Competitive prices: The CO2 Company enables consumers and regular cannabis users to benefit from cannabis by providing them with rare and unique formulas at competitive prices in the market.
Solvent-free: Cannabis from the CO2 Company is fresh, natural, vegan, organic, and of the purest form. The team strives to ensure quality by combining the power of both modern innovative technologies and traditional practices as well.
CO2 extracted: The CO2 Company engages supercritical CO2 extraction methods to harness the full cannabinoid spectrum along with the terpenes.
Dynamic brand: This company has introduced dynamic brands of several product lines in separate batches in the market. Regularly the team introduces new products that cater to patients as well as recreational cannabis buyers.