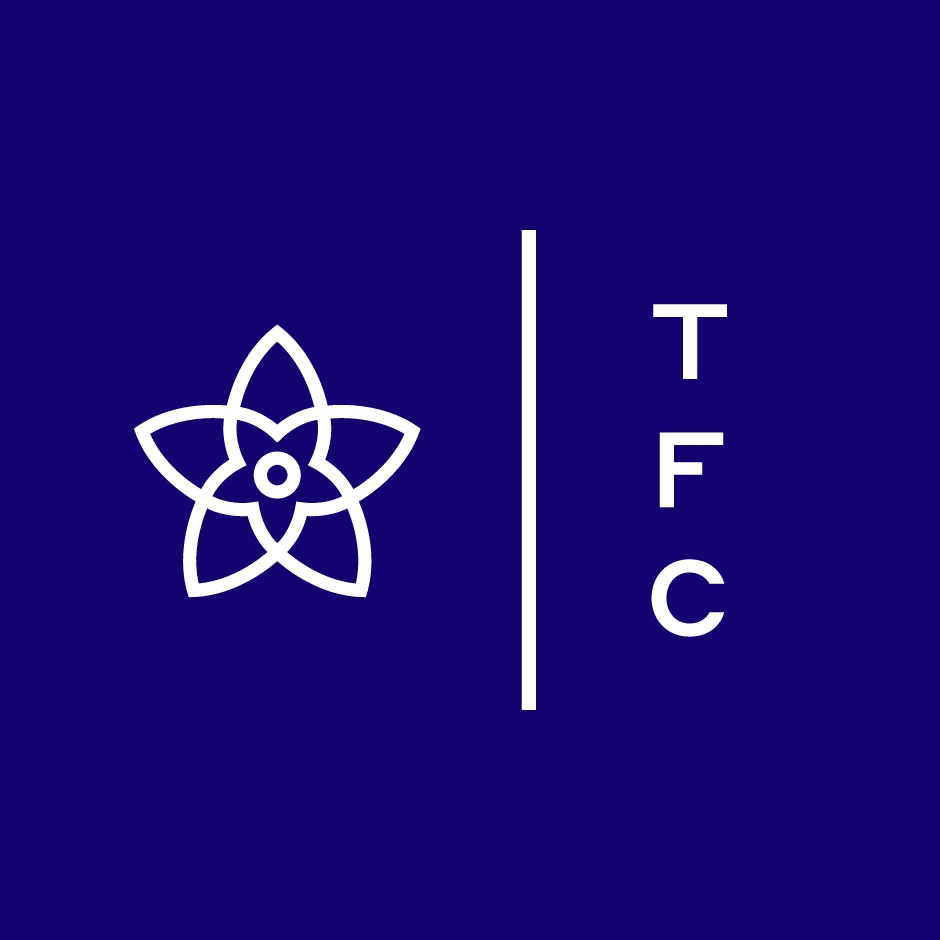 HQ Location
Nederland, Colorado
Management
Ethan Shaw, Co-Founder
About The Flower Collective
The Flower Collective is headquartered in Colorado. Due to its location, the company uses water from the snowmelt in the Indian Peaks Wilderness, minimizing its environmental footprint. At the same time, this ensures that their plants are as healthy and clean as possible. The Flower Collective is a licensed RMCF and RMPM.
The Flower Collective offer several house-harvested buds with strain-specific effects. The brand breeds clones from February to May. The team of growers uses traditional cultivation techniques, taking advantage of the rich and friendly nature in Colorado. This ensures sustainable business operations, protecting the environment.
Their water circulation system allows them to re-use much of the captured snowmelt. The Flower Collective does not use any additives, solvents, and other corner-cutting chemicals and pesticides for their flowers, resulting in a pure cannabis experience. Moreover, the company is very proud of its mechanical extraction process.