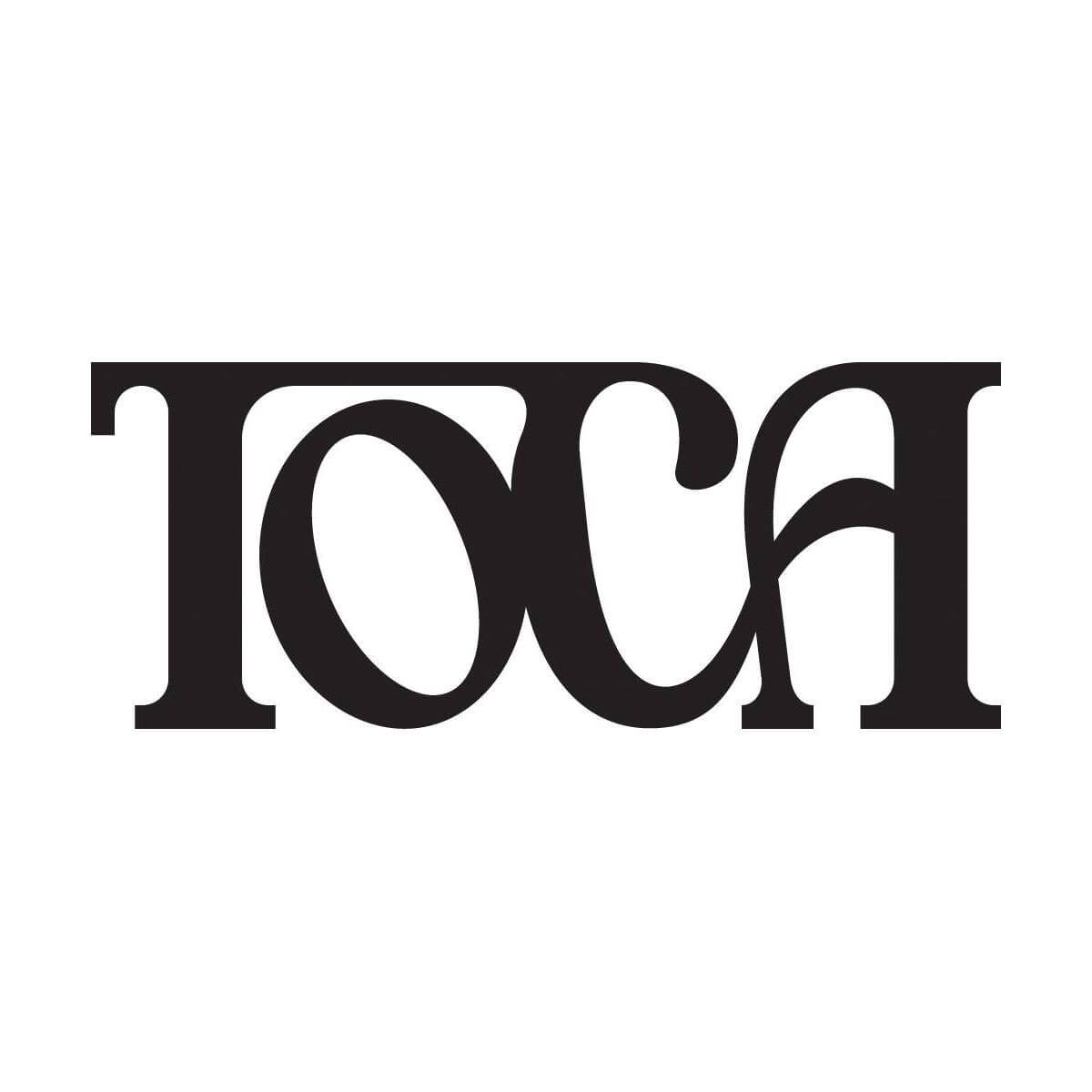 HQ Location
Miami, Florida
Management
Anne Louise Burdett and Mauricio Abascal, Management
About TOCA
Launched in 2019 by Anne Louise Burdett and Mauricio Abascal, TOCA was created to bring organic, high-potency CBD products to the field of pleasure and sexual health. Anne Louise is trained as a clinical herbalist, trauma counselor and is a certified sex educator, with an extensive apothecary and clinical practice. TOCA was founded on the desire to both increase pleasure and sensitivity as well as decrease the barriers to healthy and thriving sexuality, like pain, irritation, injury, and trauma.
The TOCA team believes that plant medicine acts in subtle and complex ways that provide meaningful shifts in the body so that you may facilitate your own healing and wellbeing. Additionally, they believe that individual wellness is always and essentially tied to collective wellness. It is a company that loves all bodies, believes in everyone's right to pleasure and vitality, and breaks through the boundaries to our genuine self-expression.
TOCA products are created from organic plant extracts from high-quality ingredients, using infused oils, essential oils, and stone essences.
TOTO is gently stimulating, warming, and moving to the erectile tissue of the body. It helps increase natural lubrication of the vagina/vulva, reduce inflammation and pain in the pelvic erogenous zones, and increase pleasure and prolonged orgasm.
QULO is designed with anal sex/play in mind but is great for all erogenous zones.
TOCA maintains the highest standards of quality and purity and provides Certificates of Analysis for all their products upon request.