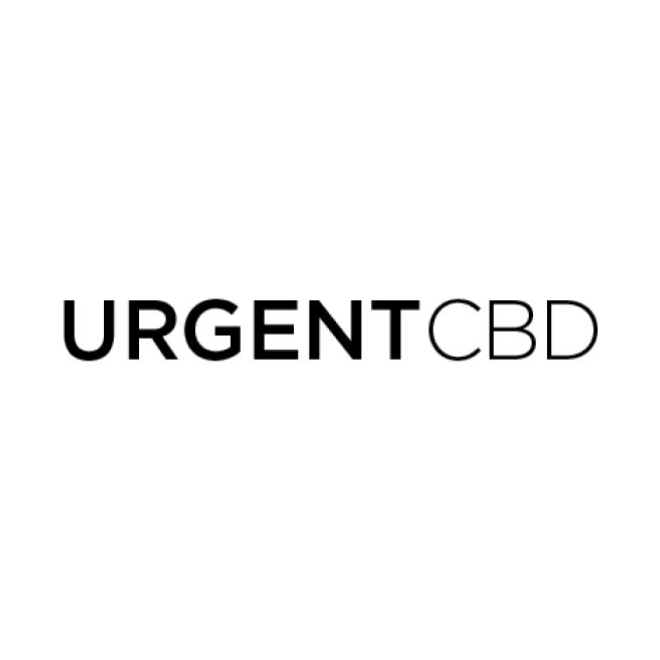 Urgent CBD Review
Founded in 2015 in Portland, Oregon, Urgent CBD has rapidly grown to become a leading name in the CBD industry. The brand is headquartered in the same vibrant city where it started, with state-of-the-art growing facilities spanning over 100,000 square feet. All of its products undergo rigorous lab testing by independent third parties, ensuring potency, purity, and safety. These tests affirm that the products are free of harmful pesticides, heavy metals, and solvents.
Urgent CBD is meticulous in sourcing its raw materials, utilizing organic hemp grown in the rich, fertile soils of Oregon. The company currently boasts an impressive portfolio of over 50 unique cannabis strains, designed to meet the varied needs of its consumers. Urgent CBD utilizes a cutting-edge CO2 extraction technology that retains the natural cannabinoids, flavonoids, and terpenes in the hemp plant, offering a full-spectrum product that's rich in therapeutic benefits.
The brand's mission goes beyond profit. Committed to sustainability, their cultivation methods include eco-friendly practices like drip irrigation and solar energy, reducing the carbon footprint significantly. Furthermore, they hold the esteemed USDA Organic Certification, guaranteeing that their products are environmentally responsible.
Social responsibility is another cornerstone of the brand. Urgent CBD actively participates in several charitable initiatives, including a partnership with mental health organizations and a commitment to donate a percentage of their sales to drug abuse prevention programs. Notably, they offer a 20% discount for veterans and active-duty military members, acknowledging their service to the nation.
Urgent CBD has been honored with numerous industry awards, attesting to its quality and excellence. From "Best Organic CBD Oil" to "Most Sustainable Brand," their accolades serve as a testament to the brand's commitment to its mission and its consumers.
In a crowded market, Urgent CBD stands out for its dedication to quality, social responsibility, and sustainability, setting new standards for what a conscientious CBD brand should be.