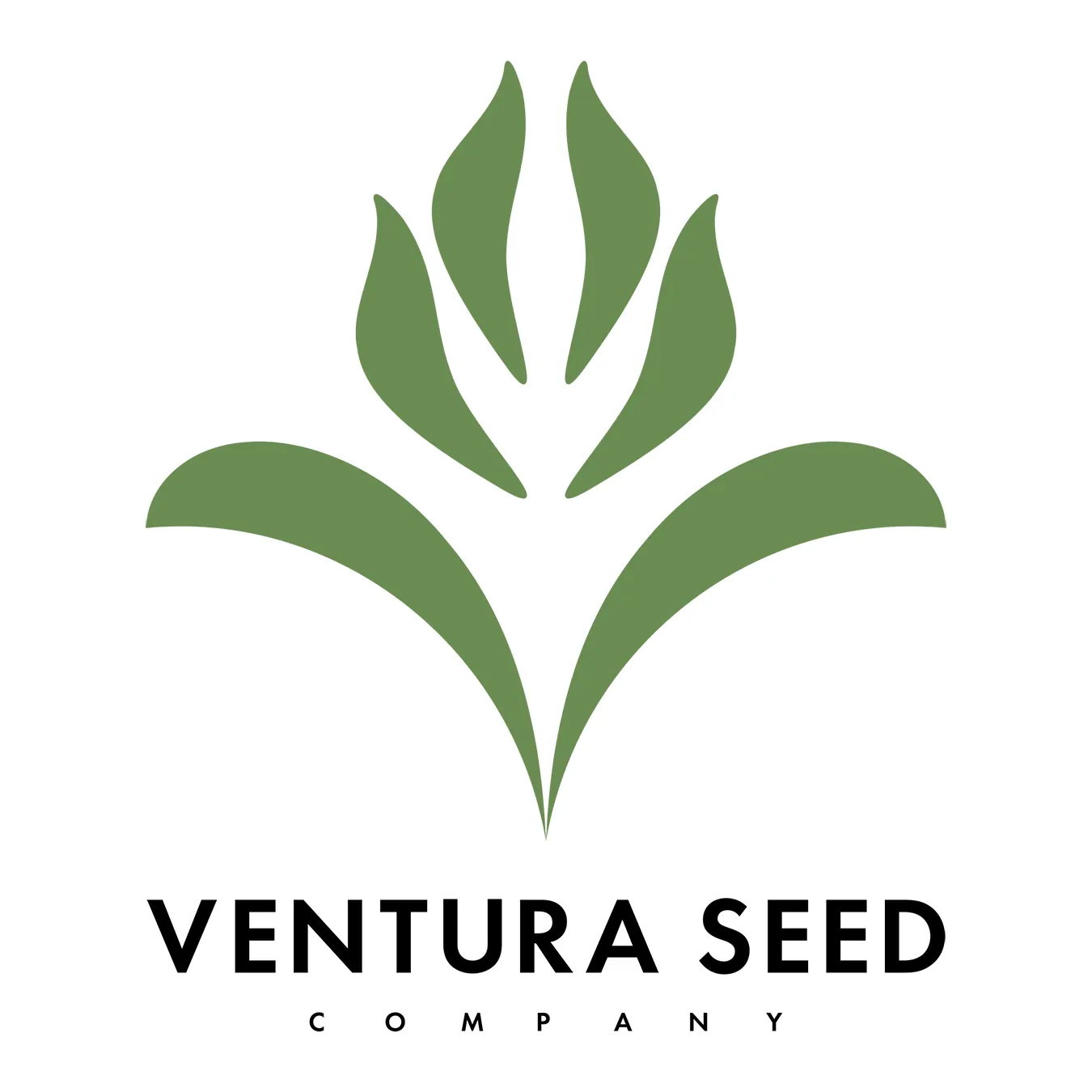 Available In
USA,
Canada,
Other Countries
HQ Location
Camarillo, California
Management
Akasha Ellis, Co-Founder and Farm and Operations Lead
About Ventura Seed Company
Ventura Seed Company is the licensed USDA-certified supplier of organic CBD hemp in California. It has a fully integrated supply chain, which means that it creates premium goods from scratch. Its vertical integration system includes creating quality products starting from genetics to retail. The manufacturer starts with picking the ideal genetics and moves toward cultivation, harvesting, extraction, and processing of cannabis.
This company has a belief that it is necessary to use organic practices to create strong plants. It uses regenerative practices to support plants, soil, and people on the earth. Beyond organic practices, Ventura Seed considers every element of nature to deliver sustainable growth, including water use, crop rotation, soil health, and biodiversity.
The company has spread across the United States. It is contracted to grow in multiple locations such as IN, AZ, NV, CA, NY, CO, and OR.