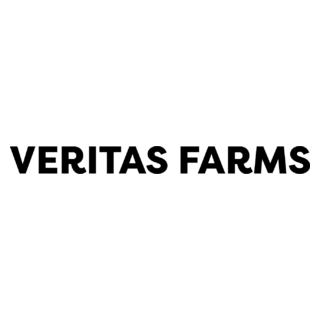 Veritas Farms Shipping Terms:
FREE Shipping & Watermelon Lip Balm on orders of $75+
Veritas Farms Review
Founded in the scenic landscapes of Pueblo, Colorado, Veritas Farms stands as a beacon of dedication to premium quality and transparency in the cannabis industry. Established with a vision of agricultural integrity, the brand has grown from its grassroots origins into a dominant name in the cannabis sector.
Headquartered where it all began, in Pueblo, the company emphasizes full transparency from seed to sale. This means that every product from Veritas Farms undergoes rigorous lab testing to ensure potency, purity, and compliance with the highest standards. In a market often plagued with uncertainty, this commitment to quality and transparency sets Veritas apart.
A significant hallmark of the brand is its insistence on controlling the entire supply chain. Every batch of cannabis is grown in their vast and state-of-the-art facility, ensuring that the raw materials used are of the best quality. The brand boasts a diverse range of cannabis strains, each cultivated with meticulous attention to detail, enhancing the specificity of effects and benefits for its users.
One of the key technical features that makes Veritas Farms stand out is its avant-garde extraction technology. This technology ensures that the end product retains the full spectrum of beneficial cannabinoids, ensuring an enriched user experience.
Firmly rooted in its ethos, Veritas Farms' mission goes beyond commerce. The brand actively participates in charitable causes, highlighting its commitment to community and social responsibility. Additionally, it offers specific discounts for military personnel, a testament to its commitment to giving back.
In today's age of sustainability, Veritas doesn't lag. Their growing facilities and processes incorporate eco-friendly methods, ensuring reduced carbon footprints and environmental impact.
Furthermore, as a validation of its unparalleled standards, the company holds several certifications, reinforcing its position as a trusted and reliable brand in the cannabis market.
In sum, Veritas Farms isn't just a brand; it's a testament to quality, transparency, and environmental responsibility in the rapidly evolving world of cannabis.
Askgrowers Picks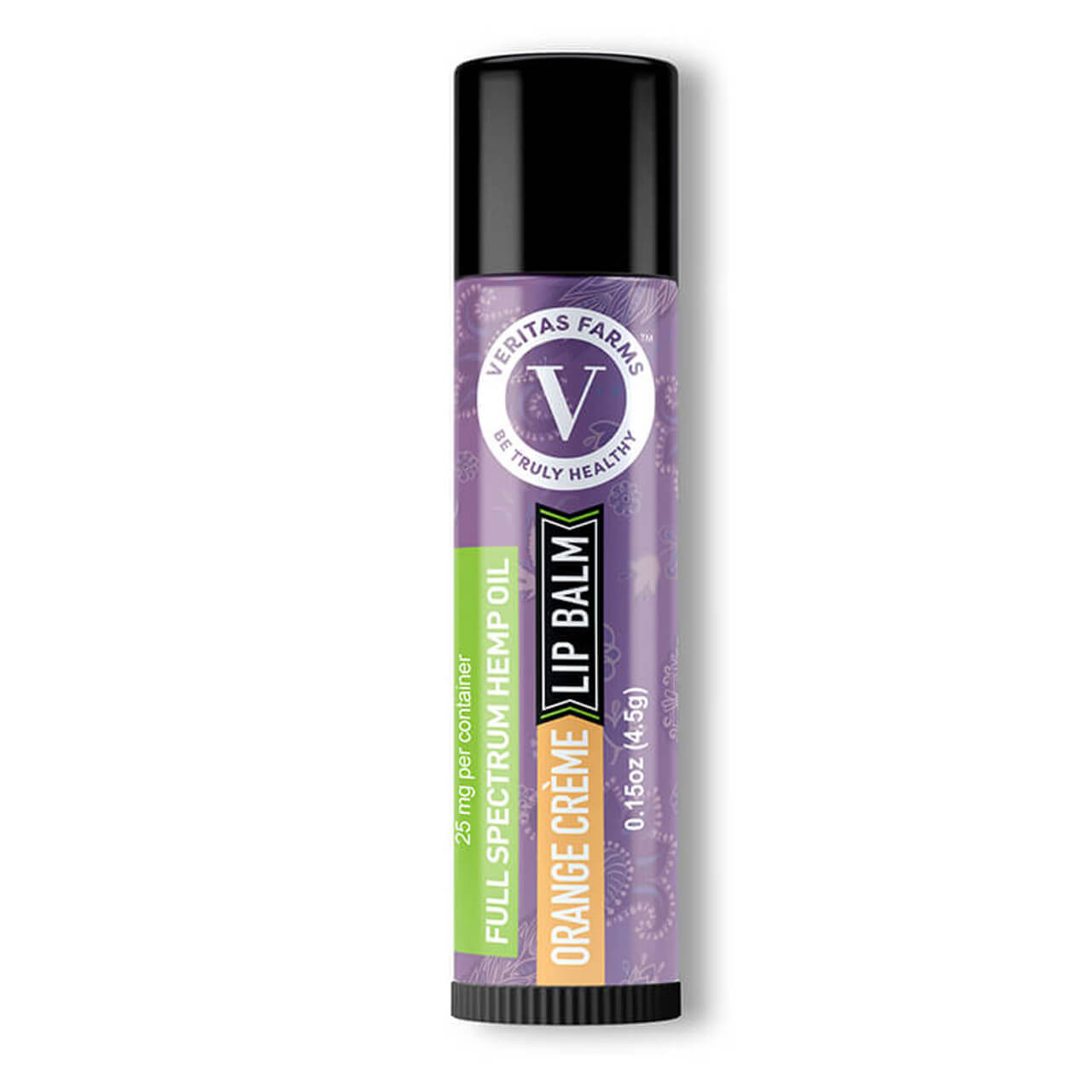 Full Spectrum Orange Creme Lip Balm 25mg
TypeCBD & THC
UsagefilterRelaxation
Cbd25 mg
Thc1 mg
Price $3.99
View on Official Website