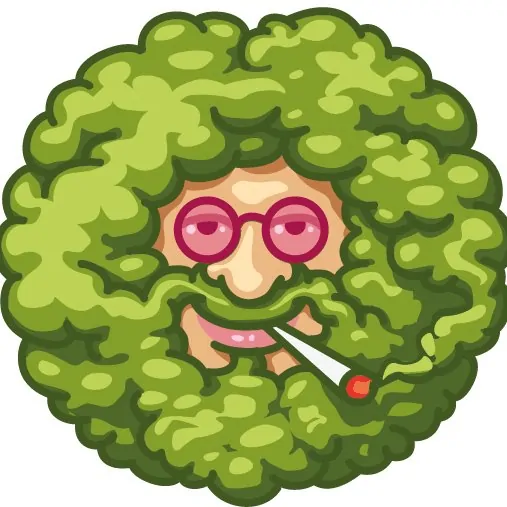 HQ Location
Othello, Washington
Management
Richard Dignum, CEO
About Weedbush Lovers
Leaders in cannabis innovation, Weedbush Lovers was founded in 2015 in Othello, Washington. They own a 30,000 square foot farm that contains rows of cannabis placed in pots with soil, along large greenhouses. They have less than 12 people employed to do everything from harvest the weed to marketing, becoming a tight, yet extremely efficient cannabis farm. Their success is sound and they can be found on shelves from Spokane to Bellingham.
Why Choose Weedbush Lovers
One of the main aspects that set them apart is the genetics. They aim to breed new strains by carefully selecting the best characteristics while ensuring optimal production.
Weedbush Lovers is an innovative company which aims to revolutionize the genetic future of cannabis by employing deep knowledge of the science of cannabis plants.
Along with high quality and care of the flowers, they offer seasonal discounts for their cannabis products. These are subject to inventory.