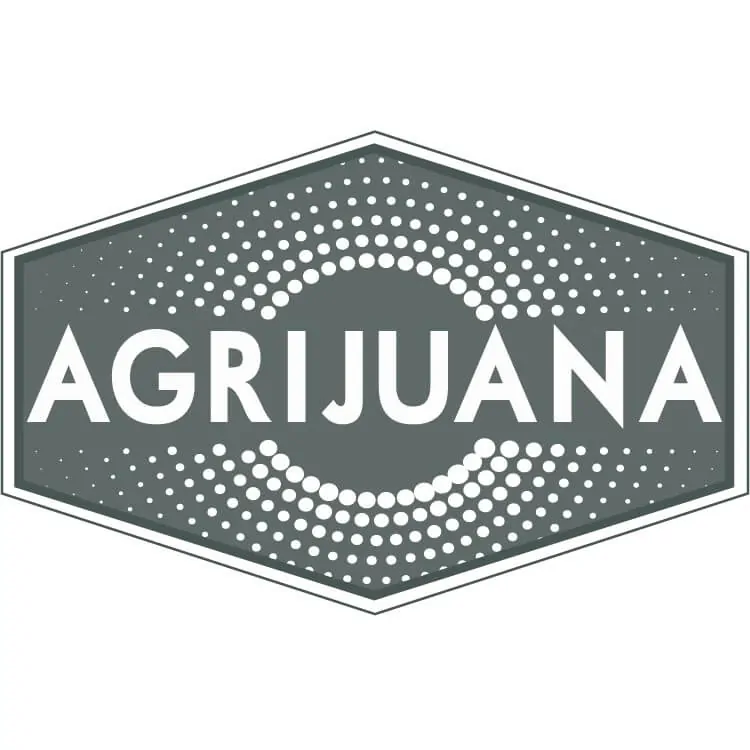 HQ Location
Battle Ground, Washington
About Agrijuana
Agrijuana is one of the leading cultivators of highly potent cannabis strains. These Cannabis producers are headquartered at Battle Ground, Clark County, Washington. The plants are grown in 100% natural environments using energy-efficient LED light technology that brings out their full genetic potential and effects. Agrijuana engages only sustainable practices that make them effective and carbon friendly. The main motive of this brand is to "think green" and deliver top-quality cannabis products to its customers. Agrijuana sources and supplies cannabis products to several locations across Washington.
Why Choose Agrijuana
Here's why you should choose Agrijuana for your cannabis products:
Pure and natural: The cultivators at Agrijuana strive to produce pure and fresh cannabis strains. They make use of the natural surroundings and substances to give you 100% organic, vegan, and chemical-free products.
The Green way: Agrijuana takes pride in contributing to the environment by thinking green in everything that they undertake. So you can rest assured that the products do not harm mother Nature in any way.
Handled by experts: Agrijuana has some of the best expert cultivators and processors on their team. Right from the cultivation to lighting and temperature settings are handled by experts and experienced members.
LED light technology: Agrijuana uses its own latest and innovative LED light technology to grow their cannabis strains. The lighting facilities have been thoroughly tested, researched and executed by some of the leading engineers in the industry.