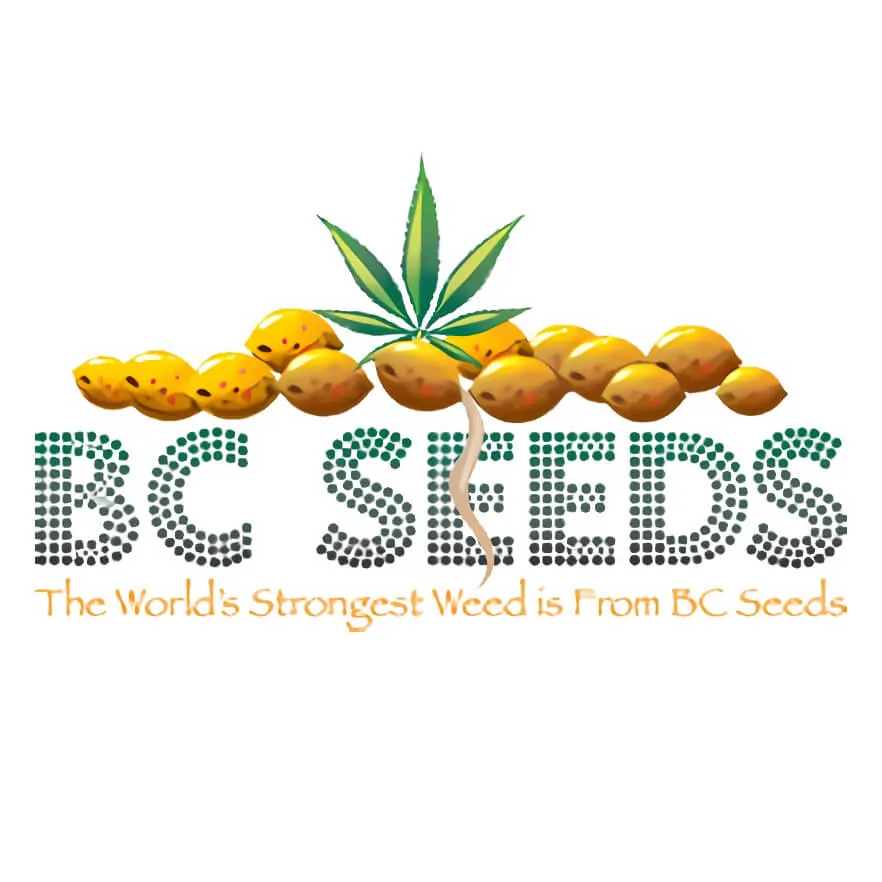 Available In
USA,
Canada,
Other Countries
HQ Location
Vancouver, Canada
About BC Seed Company
The BC Seed Company is a British Columbia Seed BankBC, Canada-based company that claims to be the creator of 'the world's strongest marijuana seeds'. With the highest THC levels, they are also the oldest cannabis seed bank, not just in the country but in whole of North America.
Also, the feminized seeds that are available here are 100% guaranteed female seeds. Apart from that, the stock of BC Seed Company is taken off the shelves every three months - which means no matter what you buy from here will always be fresh and never stale, and older than three months.
Why Choose BC Seed Company
Strongest strains: The company has mastered the art of genetically-modifying seeds and has created over 42 strongest strains.
The record level of highest THC levels: With the highest-recorded levels of THC, the BC Seed Company is surely one of its kind.
Regular discounts: Since the stock has to be replaced every three months, discounts can be availed after a specific interval.
Delivery safety: With ?ber Stealth Delivery & Safety Guarantee (since 1994), orders reach safely and on time without any interceptions.