About Binske
Binske is a medical cannabis brand founded in 2015 by Jake Pasternack. They operate in 11 U.S states and are focused on delivering the highest quality and best-tasting cannabis products. These products are made from premium artisan ingredients gathered from different parts of the world.
Last year, Binske became the largest Marijuana brand in the world and now covers more than 50% of the legal marijuana market of the United States. They are professionals and their activities centers on human connection.
Why Choose Binske
High-quality products: You can never get it wrong with Binske, as they focus on using high-quality ingredients to deliver high-quality products to users.
Wholesale Inquiries: Binske offers wholesale inquiries. All you need to do is place a call to their number or email them. You will be attended to immediately
Centers on human connection: Binske products deal with human connection, ensuring guests get a social experience that profits both the environment and community at large.
Professionals: They have spent so much time gaining knowledge about the growth cycle and the right environmental condition that works great for each natural ingredient.
Great customer satisfaction: This brand ensures customers are well attended to. On their homepage are contacts – phone and email – where you can reach them to place an order or complain
---
Featured in: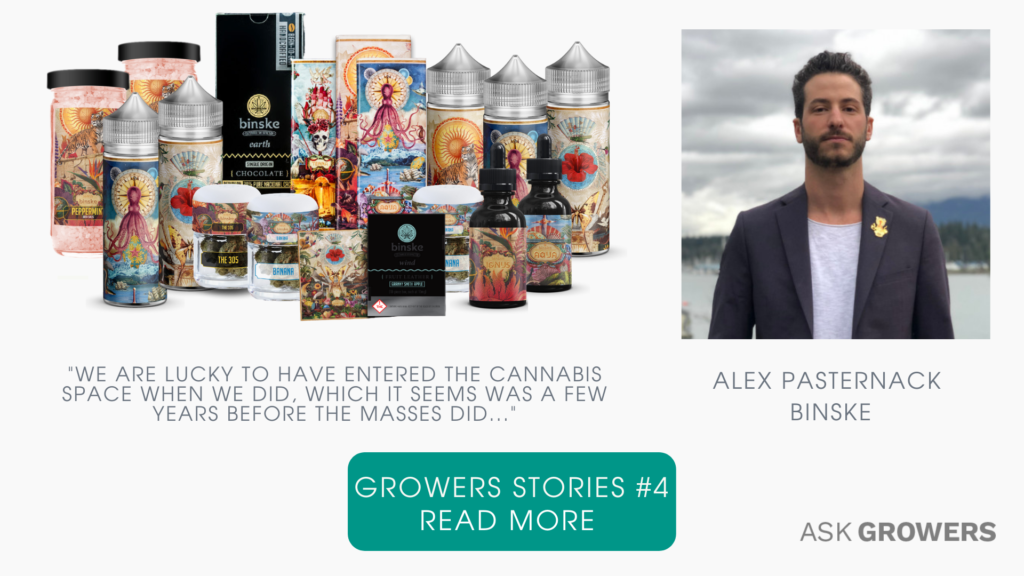 Read more
Back on top