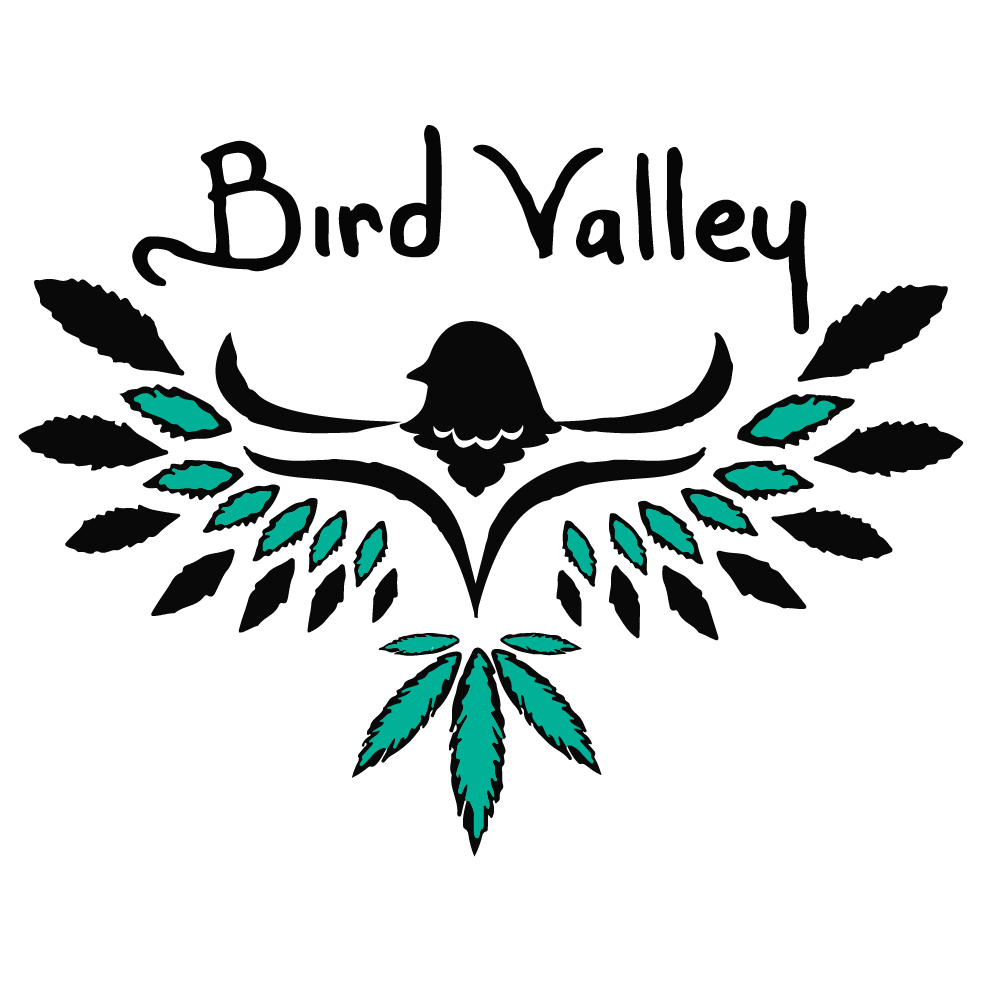 HQ Location
Santa Cruz County, California
Management
, CEO / Co-Founder
About Bird Valley Organics
Bird Valley Organics farms cannabis plants in Santa Cruz County, California, that are later turned into oils for relaxation and pain relief. The farm practices regenerative farming that reintroduces microbes into the soil with each pa ting season to eliminate the need for pesticides and inorganic fertilizers. The result is clean plants that yield clean oil that the company packages under five categories.
The five full-spectrum oils that Bird Valley packs are;
Body Relief – Relaxes sore muscles after a long day of physical activities since it's rich in bisabolol.
Rest Relief – For recovery after surgery and a good alternative for opioids
Cremedy – Known to contribute to physical balance to those with locomotive challenges
Anytime Relief – Relieves restlessness, suppresses appetites, and eases tremors
High CBD - low in THC and rich in CBD
Cremedy placed first in the 2021 Emerald Cup Awards, while High CBD placed second. Founders Terry Sardinas & Manny Alvarez started this company in 2011. Sardinas shared the company's journey with AskGrowers in a recent interview.