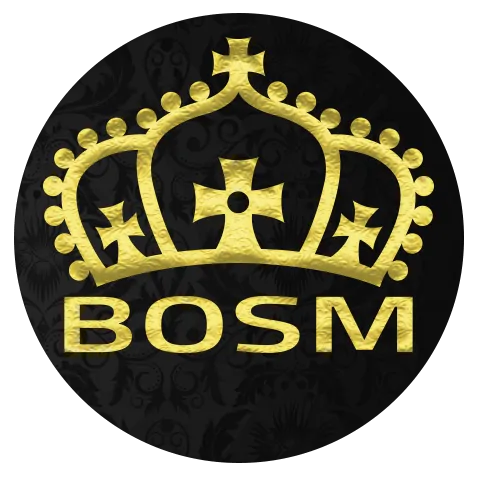 HQ Location
Denver, Colorado
Management
Jade Raber, President
About BOSM Labs
BOSM Labs is led by a marijuana industry professional with more than one decade of experience in the field. The founder is John Knapp, who aimed to create the highest quality products, which resulted in establishing BOSM Labs in 2017.
The canna-business uses live resin extraction techniques but is driven by the desire to craft concentrates that are unrivaled in terms of quality and purity. Their operations begin at harvest and throughout the entire extraction process, preserving premium terpenes.
They work with local suppliers to craft quality products that are appreciated by both seasoned consumers and first-timers. The most famous product from them is Live Resin concentrate that is known for its splendid flavor profile. Despite BOSM Labs mainly focuses on Live Resin, it's also possible to find other types of extracts, such as Live Batter, Shatter, Budder, and Live Resin Cartridges. BOSM Labs production focuses on their extraction technique that aims to boost the terpene profile. Singing with aromas, each plant goes through a five-point terpene protection plan to ensure great flowers and excellent concentrates. Due to that fact, they say that the flavor profile can remind tastes and aromas, which people associate with various plants. Also, it may become a reason for cheesy and lemony scents that are common for the classic smell of cannabis.