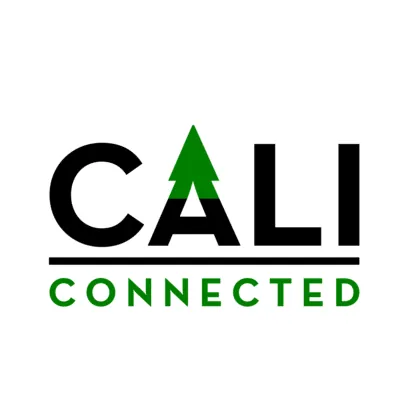 HQ Location
Reading, Pennsylvania
Management
Mike Oliva and Nassir Silwany, CEO
About CaliConnected Online Headshop
CaliConnected is an online headshop that offers a variety of products to those who want to shop for smoking accessories and products. It was founded by two connoisseurs of marijuana who had a vision to connect people with the hardware that they need to smoke.
This company sourced its name from California, where it actually operates. It started as a wholesale operation in 2017 when they sold high-quality bongs and vapes to brick-and-mortar smoke shops. Soon enough, it became an online headshop offering affordable products to people who want to buy directly at a great price.
Why Choose CaliConnected Online Headshop
Extensive selection of products. CaliConnected sells various bongs and dab rigs, high quality CBD, vaporizers and e-nails, as well as smoking accessories. They also have a line of Kush Clothing within their Lifted Lifestyle collection, which includes over 420 accessories for humans, pets, and homes.
Available for purchase USA + Canada. This brand accepts orders from all over the country as well as from Canada.
Free shipping. For any USA & Canada orders over $20, the company will ship the goods free of charge within 2-7 days (1-3 days for priority shipping, which will incur additional charges).
Many deals and savings. Customers can often find discounts and special rates on the website under the column 'Deals' found on the homepage.
---
Featured in: