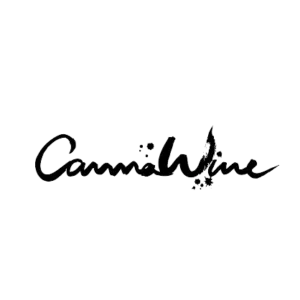 About CannaWine
After 5 years of relentless determination, creative experimentation, and ground-breaking innovation CannaWine was founded in 2015 in Costa Brava, Spain.
The company produces a product that at times had seemed impossible to create: Mediterranean wine that is enriched with low THC hemp extract. Their CBD-infused wine is rich in cannabinoids and flavor. CannaWine sells CannaWine Red and CannaWine White, which are Spanish wines made with organically-grown grapes. The wines have a 14.5% alcohol content, a THC content under .2%, and are infused with CBD. CannaWine also sells Sangria CannaWine, which is made with young Mediterranean grapes, oranges, limes, and strawberries. It has an alcohol content of 12%, THC below .2%, and is infused with CBD.
The hemp that CannaWine uses in its wines is organically produced. All of CannaWine's products are tested by a third-party laboratory before they are sold to consumers.
Read more
Back on top