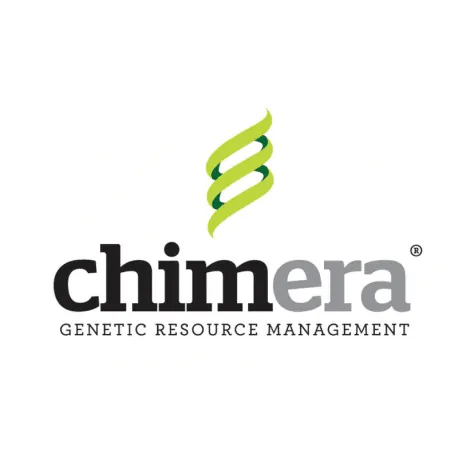 About Chimera Seeds
Chimera Seeds is a Canadian-based company that produces the finest selection of Cannabis strains. They have specialized in the production of the best quality strain for more than a decade now.
The brand is focused on producing and improving cannabis varieties.
Chimera Seeds can be purchased online. Payment methods like credit cards and cash payments are accepted. These seed banks produce cannabis strains that can be grown indoor and outdoor.
Chimera Seeds Benefits
Wide strain selection: This breeder is aimed at producing varieties of cannabis strain like Grapefruit X Ss, Sweet Skunk, etc. and making them available with the utmost value.
Reliable brand: Chimera Seeds is a reliable, safe, and reputable seed bank that ensures high-quality cannabis strains are made available to buyers. This brand is the best Canadian seed bank.
Guaranteed delivery: When it comes to getting your products safely delivered, Chimera Seeds is there for you. Once you order your product, you can get it shipped within a few days.
High germination rate: Chimera Seeds guarantee a high germination rate. This seed bank guarantees about 80% germination rate. These seeds can be grown outdoors or indoor.
Many payment methods: This seed bank ensures different payment methods are accepted; you can pay for your product with credit cards or pay with cash.