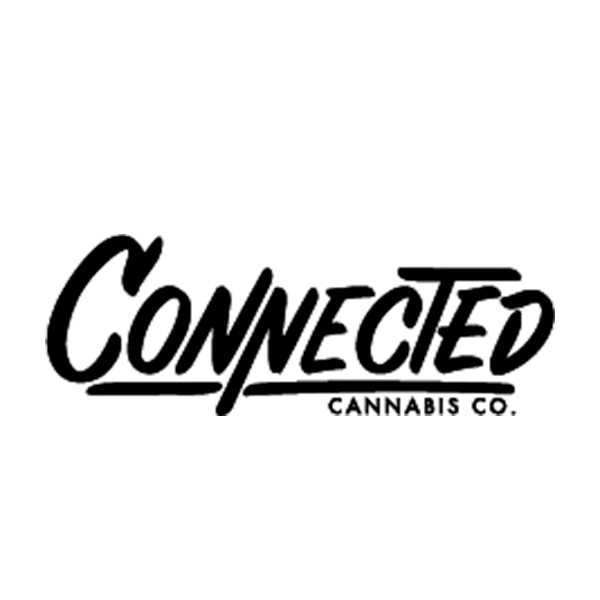 License Number
C11-0001067-LIC, C10-0000376-LIC
HQ Location
Sacramento, California
Management
Sam Ghods, CEO
About Connected Cannabis Co.
Connected Cannabis is a brand of weed connoisseurs who have tested numerous cultivation methods in order to provide users with top-shelf cannabis. According to their website, they cultivate designer, high-end strains by using famous cultivators' strains. Basically, this company utilizes what others made to make something new and of high quality.
Designer strains sold by Connected Cannabis have high terpene profile and distinct colours, flavours, and smells. The company is a distributor with state license with number C11-0000559-LIC.
Why Choose Connected Cannabis Co.
High quality recreational and medicinal marijuana. This brand creates high-quality marijuana for both medical and recreational users by combining top-notch strains into new, designer strains.
Variety of cultivation methods used. Instead of using a single method, Connected Cannabis Co. uses several methods depending on the strains and materials used in the production.
Award-winning brand. This company has received numerous rewards for their products, including the High Times World Cannabis Cup 1st place for Sativa Concentrate in 2018, the 2nd place for Hybrid Concentrate for Lemon Gelato Diamonds in 2018, the 2nd place for Pre-roll Connected for Gold Nugget, etc.