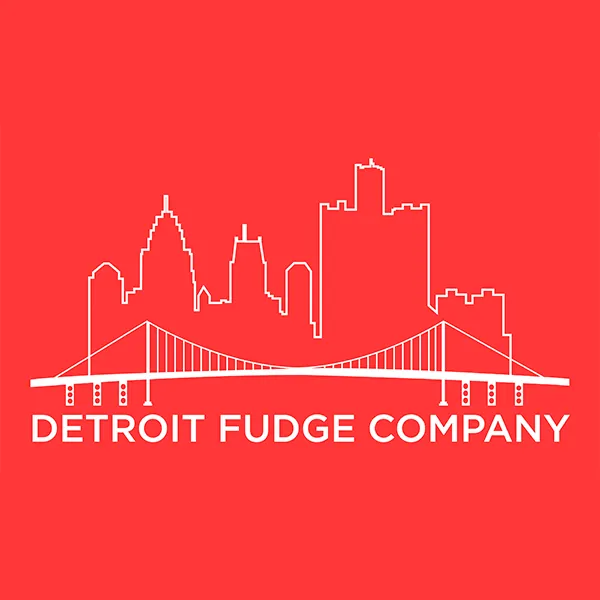 License Number
AU-P-000114, PR-000057
HQ Location
Ann Arbor, Michigan
Management
Tim Schuler, President
About Detroit Fudge Company
Taking pride in their cannabis-infused delicious treats, Detroit Fudge Company makes a strong promise of quality. They use precise attention to detail, ensuring that each product is baked to perfection. In order to provide the highest quality, Detroit Fudge has its own Cannalicious Labs in which they produce their goods. As a proud Michigan team, Detroit Fudge comes with numerous years of experience and a desire to provide consistent quality edibles to the community using eco-friendly methods and ingredients.
Why Choose Detroit Fudge Company
One core strength of the company is consistency. They ensure that each product is superior and reliable, but also constantly evolving within the industry.
Each cannabis product uses the finest, eco-friendly and most ethical ingredients. This results in delicious goods with accurate, precise and safe doses.
Their handmade products are varied and versatile, suitable for any need. Some examples include brownies, honey, chocolates, peanut butter, and flowers, among others.