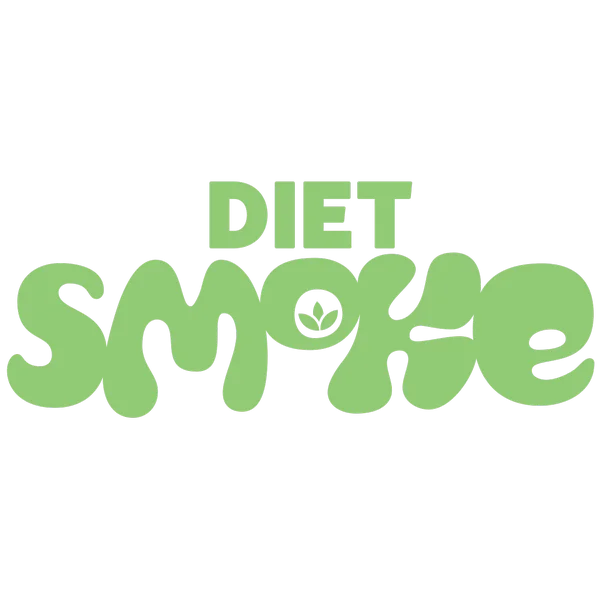 Diet Smoke Shipping Terms:
Orders over $99 get Free Shipping. USPS usually takes 2-4 days depending on location and time of year.
HQ Location
St. Petersburg, Florida
About Diet Smoke
Diet Smoke is a CBD brand that was founded in 2012 and is located in St. Petersburg, Florida. The main notable feature of this brand is that it specializes in Delta-8 and Delta-9 THC goods.
The product line of Diet Smoke is diverse and includes products like gummies, vape juices, and drinks. The two separate categories in the brand's catalog are zero-THC gummies and THC gummies for the bold, which contain 10mg of Delta-9 THC and are stronger than the company's Delta-8 THC goods.
Diet Smoke products can be easily purchased right on the brand's website. On the website, there is a special 10% discount code for all new customers. However, the brand doesn't seem to have any additional discounts or rewards programs. Shipping is possible all across the US, where hemp-derived goods are legal. Yet, goods that contain Delta-8 THC cannot be shipped to Alaska, Colorado, Delaware, Idaho, Iowa, Montana, and Vermont.
All THC and CBD products offered by Diet Smoke are made of high-quality industrial hemp and undergo testing to ensure purity, concentration, and compliance with all regulations. All the lab results are transparent and can be found individually for every item on the company's website.
Askgrowers Picks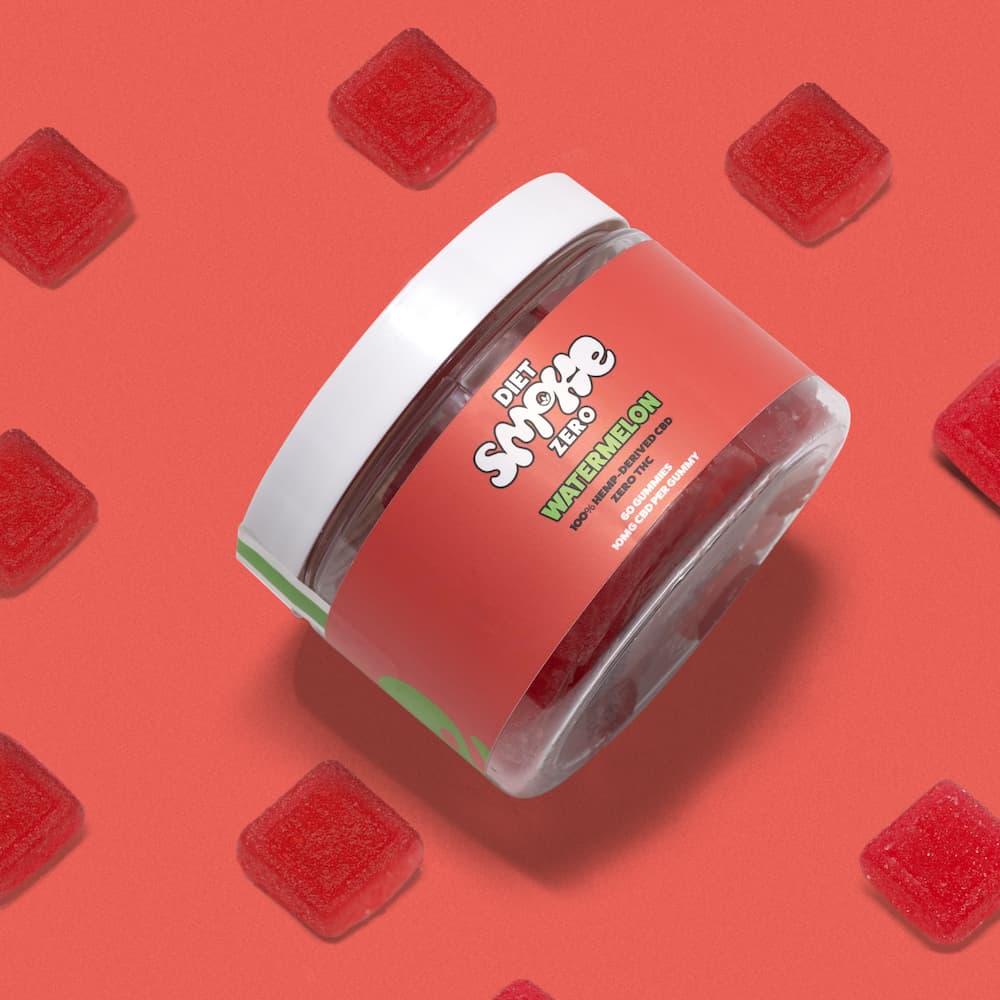 Watermelon Gummies
TypeCBD
UsagefilterRelaxation
Cbd10 mg per gummy
Thc0%
FlavourWatermelon
Price $36
View on Official Website