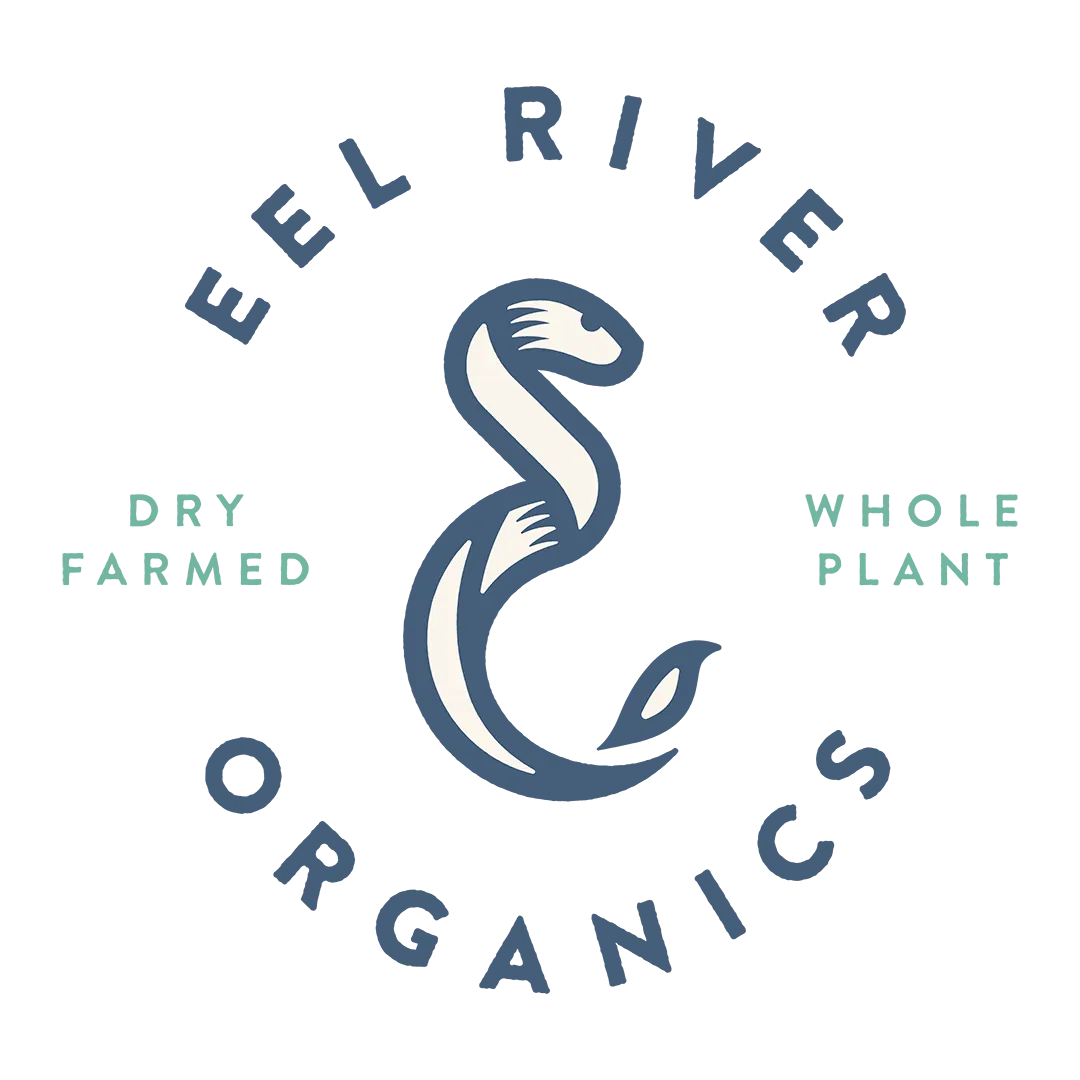 License Number
CDPH-T00001305
HQ Location
Humboldt County, California
Management
Michael McLaren, COO
About Eel River Organics
Eel River Organics was founded in 2015 and is located on the Eel River in Humboldt country.
The team of the company offers quality marijuana concentrates that are great for everyday use and medical use as well. They are selling a large variety of different goods from concentrates to cartridges.
Eel River Organics has one core mission - to produce the best organic marijuana products for consumers sustainably and with respect to the environment. They do not harm the environment in the process of producing better quality cannabis. In addition, they grow fruits and vegetables.
They are award-winning leaders that have gotten a couple of awards lately because of the quality of their products and the way they are taking responsibility for the eco-system without using pesticides or herbicides. In 2019, they brought home Emerald Cup for the best concentrate. Recently the team got their Sun and Earth certification for their manufacturing facility, which confirmed the quality of their products.
When it comes to their manufacturing process, they're using the latest technology to extract the best cannabis oil from the plants. Making sure that they never add any additives or fillers to their products, which are 100% cannabis.