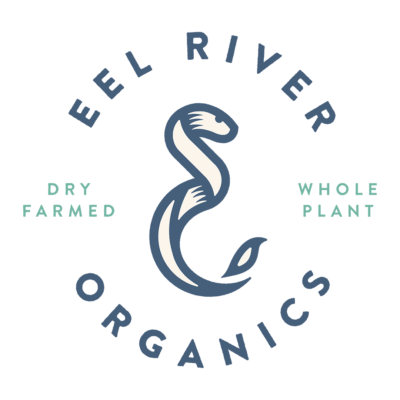 About Eel River Organics
Eel River Organics is located on the Eel River in Humboldt country. This is where organic cannabis is planted and taken care of. The business is run by real farmers that know everything about farming and that love the earth and know the importance of taking care of the environment.
However, they still deliver high-quality, organic cannabis and marijuana products that are great for everyday use and medical use as well. They are selling a large variety of different products from concentrates to cartridges.
Mission
Eel River Organics has one major mission. To produce the best organic marijuana products for the public. But to ensure that they are taking care of nature as well. That they don't hurt the environment in the process of producing the best quality cannabis. For them, cannabis isn't the only important thing. The sun, the rain, and the soil are just as important.
Why Choose Eel River Organics
Award-winning leaders. They are award-winning leaders that have gotten a couple of awards lately for the quality of their products and the way they are taking responsibility for the eco-system.
Always deliver high-quality products. Eel River Organics doesn't sell any cannabis-related products that aren't 100% the best product. They are handpicking the best cannabis from their farm and only use the best to produce their products. Especially when it comes to their seeds.
Using the latest technology. They are making use of the latest technology to extract the best cannabis oil from the plants. Making sure that they never add any additives or fillers to their products. Their products are 100% cannabis.
Read more
Back on top