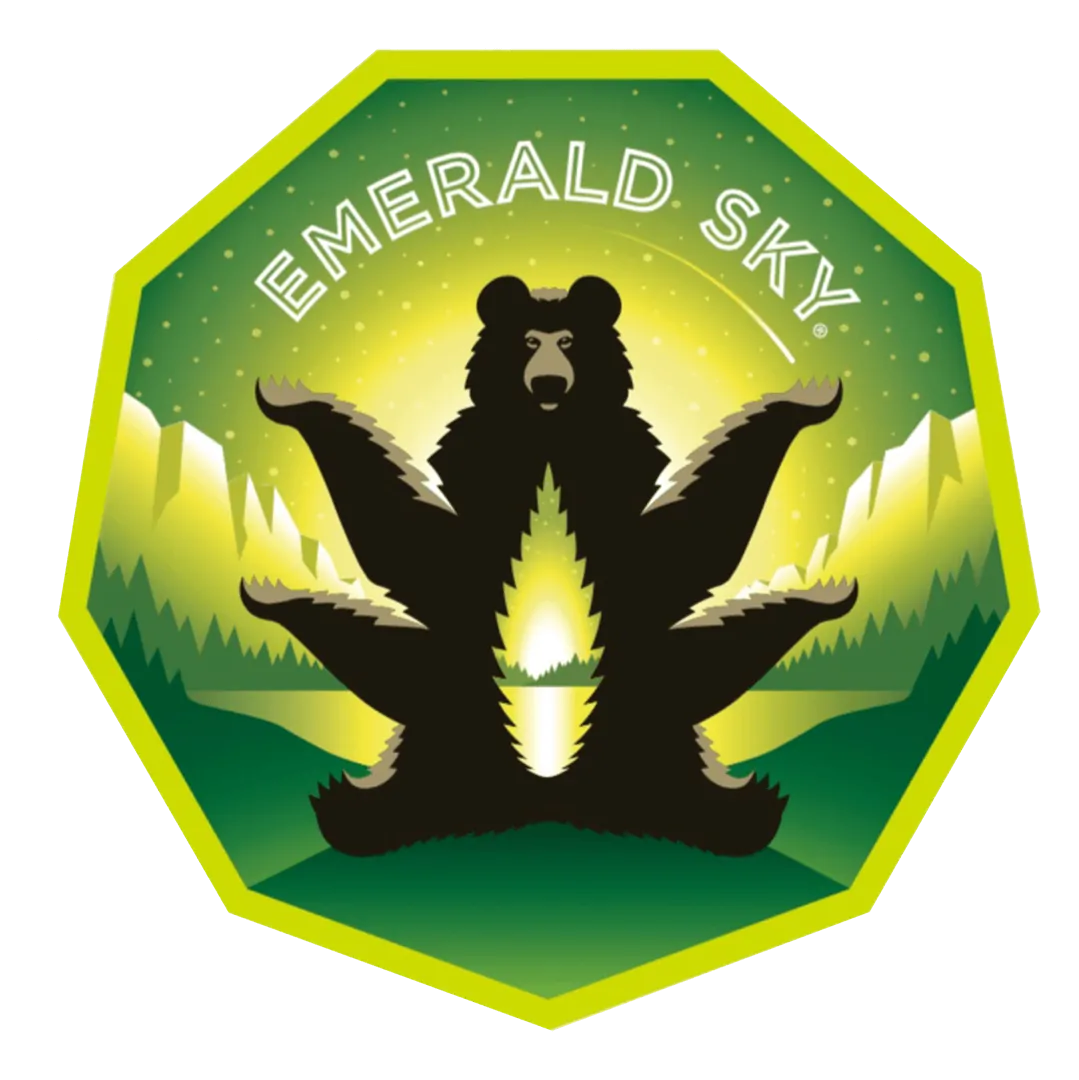 HQ Location
Oakland, California
Management
Jon Schaffer, Vice President
About Emerald Sky Edibles
Emerald Sky is a vegan-friendly and gluten-free brand that infuses cannabis with different kinds of edibles. Its creators are professionals in love with their work, who have been continuously improving their sweets production technology for over 100 years, namely since 1902. Essentially Emerald Sky is focused on manufacturing edibles. Emerald Sky uses only high-quality marijuana, which is grown in the Emerald Triangle in Northern California.
The manufacturer assures that all its batches are tested in laboratory conditions and do not contain pesticides. Moreover, they even patented an Advanced Proprietary Micro-dosing Technology so that you can be 100% sure of the product composition and its quality.
Emerald Sky also does not use artificial food coloring and flavors in its sweets. Therefore, you can be sure that these delicacies are environmentally friendly and safe for you. Emerald Sky has amazing product offerings great for get-togethers and even personal use. You can enjoy all the marijuana goodness in delicious edible snacks made by this brand.