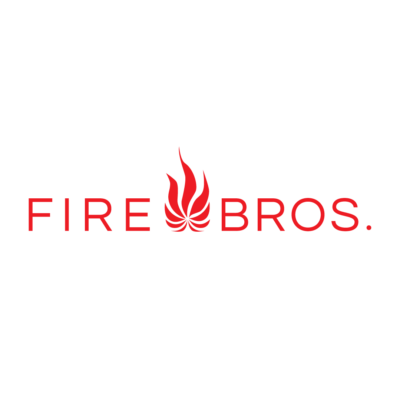 About Fire Bros
Fire Bros is situated in Seattle and has been supplying Washington State with its products for more than 15 years. Making this one of the oldest, but best cannabis suppliers in the state.
They are growing, selling, and producing small-batch cannabis indoors. Meaning that they aren't doing their business wholesale. They are making sure that quality is more important than quantity. Indoor growing is becoming popular among cannabis growers, because of the fewer pests that the plants will get.
Mission
Fire Bros has just one goal. To grow, cultivate, and deliver the finest cannabis to everyone interested in buying their products. They are a farm that is growing and producing the best cannabis plants. And, they are making sure that staying this way for years to come.
Why Choose Fire Bros
Experienced growers. The founders of Fire Bros have experienced cannabis growers. They know everything there is to know about growing cannabis indoors. And, to produce the best cannabis products in the state.
Quality is more important than quantity. For them, quality is more important than quantity. They don't produce more cannabis plants than they can handle. They would rather plant and grow fewer plants but making sure that it's of the highest quality.
Variety of different products. They have a large variety of different products that they are selling. Making use of the whole plant when they are making their cannabis products. They don't let anything goes to waste. This is why they have a large variety of products available at their online store.
Read more
Back on top