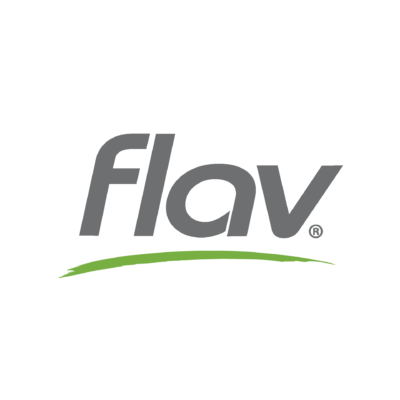 Visit Website
Send a Letter
Call
Available In
California, Massachusetts, Oregon, Nevada, Arizona, Michigan, Colorado, Maryland
HQ Location
San Diego , California
Management
About Flav
Flav was established in 2015 when they created the first vape products using strain-specific terpenes. They currently operate in Oregon, Nevada, California, Colorado, Arizona, and Michigan, with new locations to be opened soon in Maryland and Massachusetts. Their products cover more than 1,600 items including concentrates, vapes, flowers, edibles, accessories and other CBD products. They combine precision production processes with cannabis science, creating some of the purest, strongest products. Flav offers White label production abilities for their partnering brands.
Why Choose Flav
Innovation is at the core of Flav's operations. They have a history of redefining flavors and producing unique buds that offer maximum enjoyment to consumers.
State-of-the art equipment is used to evaluate and ensure the top quality of the products from seed to sale. They are thoroughly dedicated to providing healthy cannabis.
A wide range of products is available, including concentrates, powdered drinks, and sweet treats. Quality controls and ingredients are used to ensure maximum satisfaction.
Flav Photos