About Focl
Focl is a marijuana company that is selling trusted and tested medical marijuana products online. Selling and shipping to a couple of different countries. They are producing their products in GMP-compliant manufacturing facilities all the time. And, all their products are getting tested by a third-party lab. For the quality is everything, and this company has the certificates to prove that their products are the best at the moment.
Focl benefits
Full transparency. All their products come with full transparency. Meaning that you will know for sure that any of the products that you are using from Focl is 100% pure cannabis. There isn't anything added that can harm your body. 
Testing all their products. They are testing all their products. And, they don't test it themselves. It is getting tested by a third party. Meaning that there aren't any lies about the quality of their products. The yare also making use of manufacturing companies for producing their products. 
Always high-quality products. This is what is most important to them. Providing high-quality products to everyone. All the time with no exceptions. Customer satisfaction is everything to them. 
---
Featured in: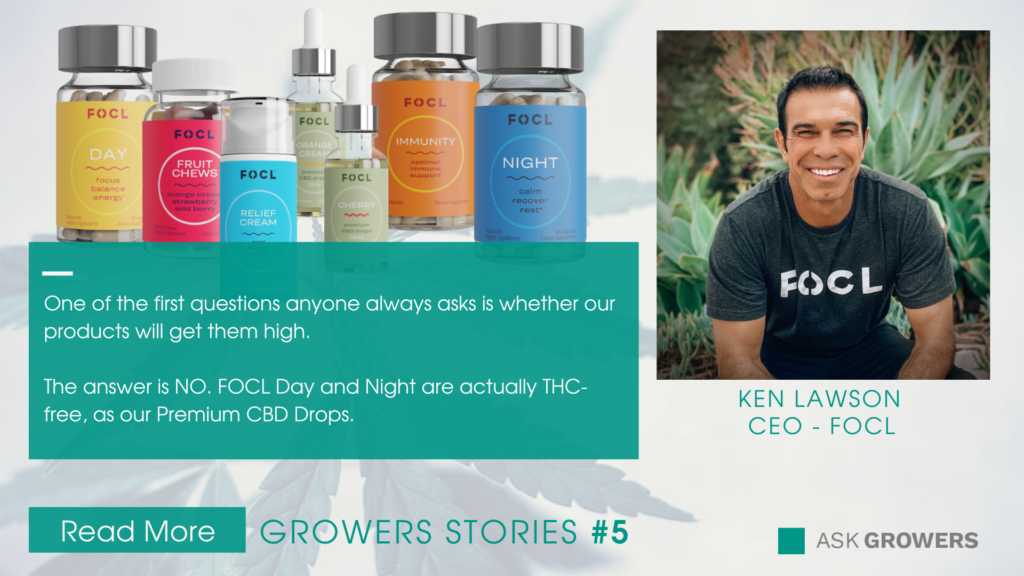 Read more
Back on top