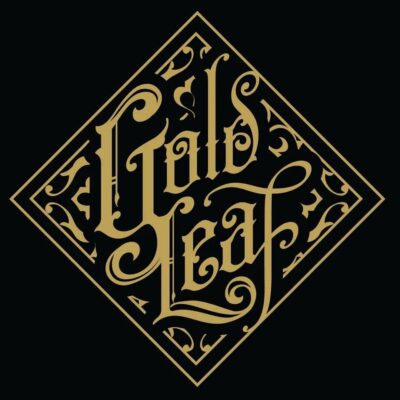 About Goldleaf Gardens
Goldleaf Gardens are growing their cannabis plants. Their soil is organic soil that they are infused with microbial life themselves. Making sure that their plants are of the highest quality. After the plants have grown and flowered, they are only picking those flowers that are of the highest quality.
This is how they are making their products. By growing and selecting the best flowers for their products. The products that they are selling are different, with different flavors and for different purposes.
Mission
Goldleaf Gardens strive for perfection in everything they do. From growing the plants to producing their products. And, even their customer service is a priority for them. They know the importance of detail, and quality. Making sure that every single customer is getting value for money.
Why Choose Goldleaf Gardens
Plants are organically grown. The cannabis plants that they are growing are organically grown. Making sure that their plants are of the highest quality. This will ensure that their products will be of high quality as well.
Only experts in growing cannabis are being used. They are only making use of experienced cannabis growers. There is not one single worker in the company that doesn't have any experience in marijuana in some way.
Competitive prices. If you are looking at the quality of their plants, then you will realize that the prices they are asking for are competitive. Reasonable and affordable for most people that are looking for the highest quality products.
Read more
Back on top